One thing I don't really like about Apple product launches is how long they take to arrive in the Philippines. (New iPhones take a month or two after the initial launch to be available in the country.) Nevertheless, I finally get my hands on the Apple AirTag! I initially wanted to get a 4-pack, but I wasn't sure whether it would be useful for me in the first place. This unboxing and first impressions will show you what to expect with Apple's item tracker.
There Isn't Much in the Box.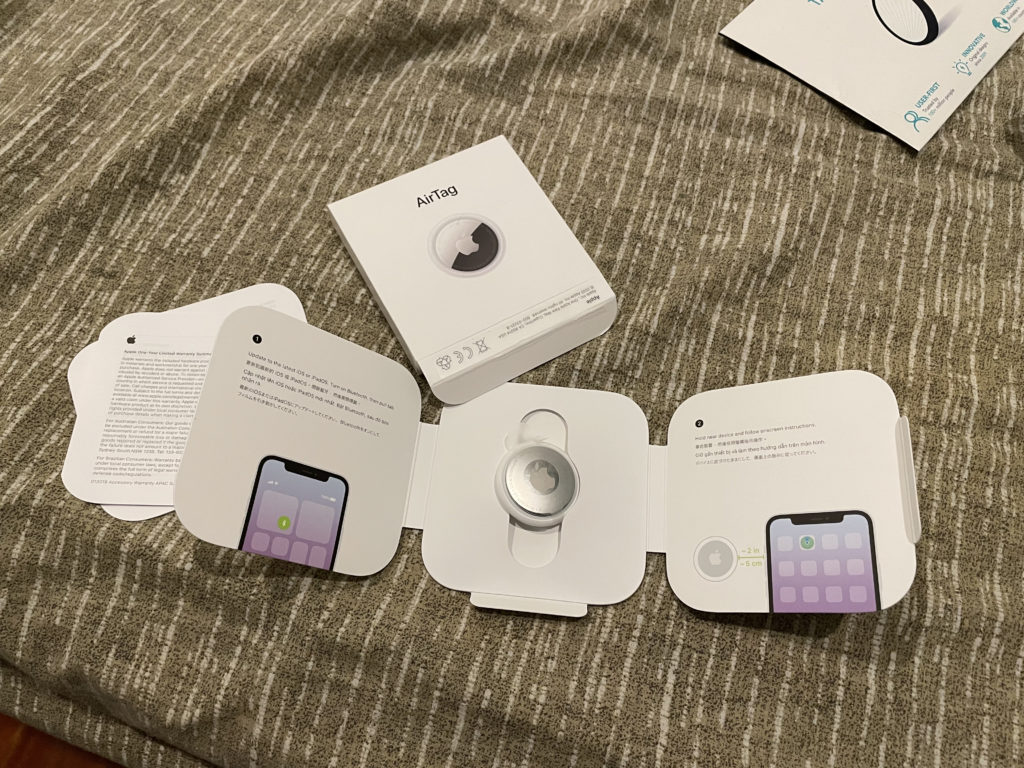 Seriously though! There's not much to see here besides the AirTag itself. It even surprised me that the box was really small. I feel like they could have made the packaging way smaller than it is. Apple probably did this to make the setup instructions on the packaging clearer. Speaking of setup…
The Setup Just Reminds Me of Apple's Magic.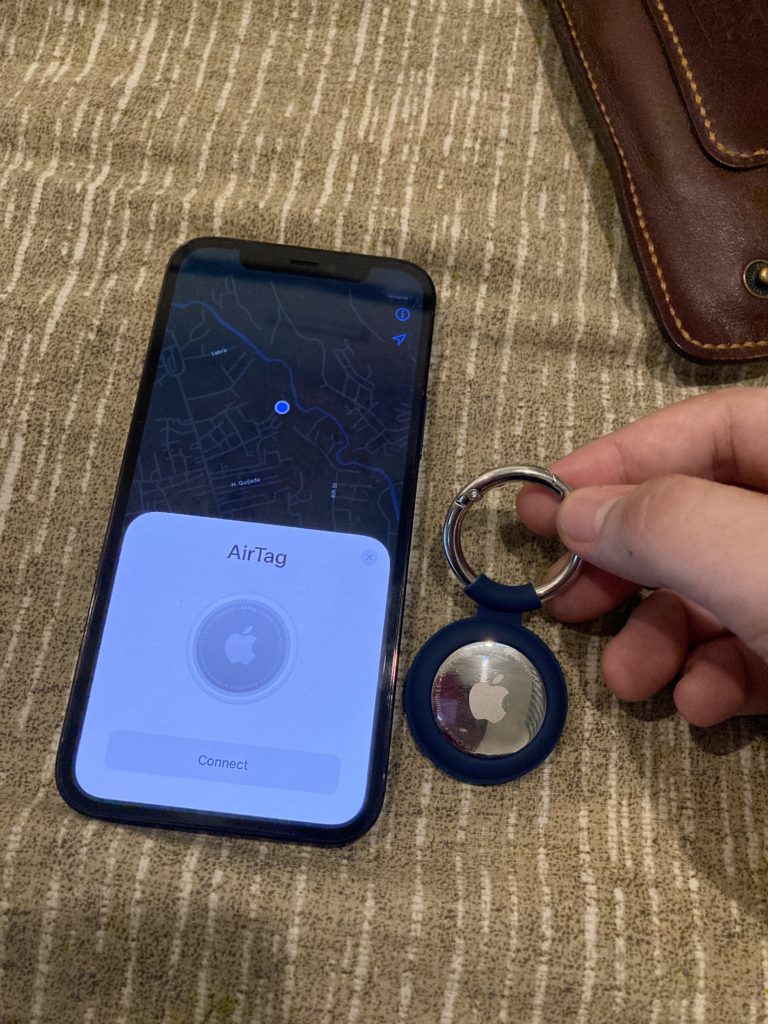 Setting up an Apple AirTag simply reminds me of how easy the setup of recent Apple accessories are. If you've used AirPods before, then you know how easy it is to set those up. The AirTag has that as well. (I wish I could set up any kind of headphone or smart thing that easily on iOS.)
The Apple magic even extends to how you manage and find those AirTags! If you have an iPhone 11, iPhone 11 Pro/Max, iPhone 12/12 mini, or iPhone 12 Pro/Max, you can use Precision Finding to look for an AirTag that's nearby. This takes advantage of Apple's U1 chip which has Ultra Wideband technology. However, it will send a Bluetooth LE (Low Energy) signal that can be detected by iPhones or iPads if the AirTag's far enough. It'll be interesting to try that out in a weird way that will be in my full review!
What About That Tag Holder?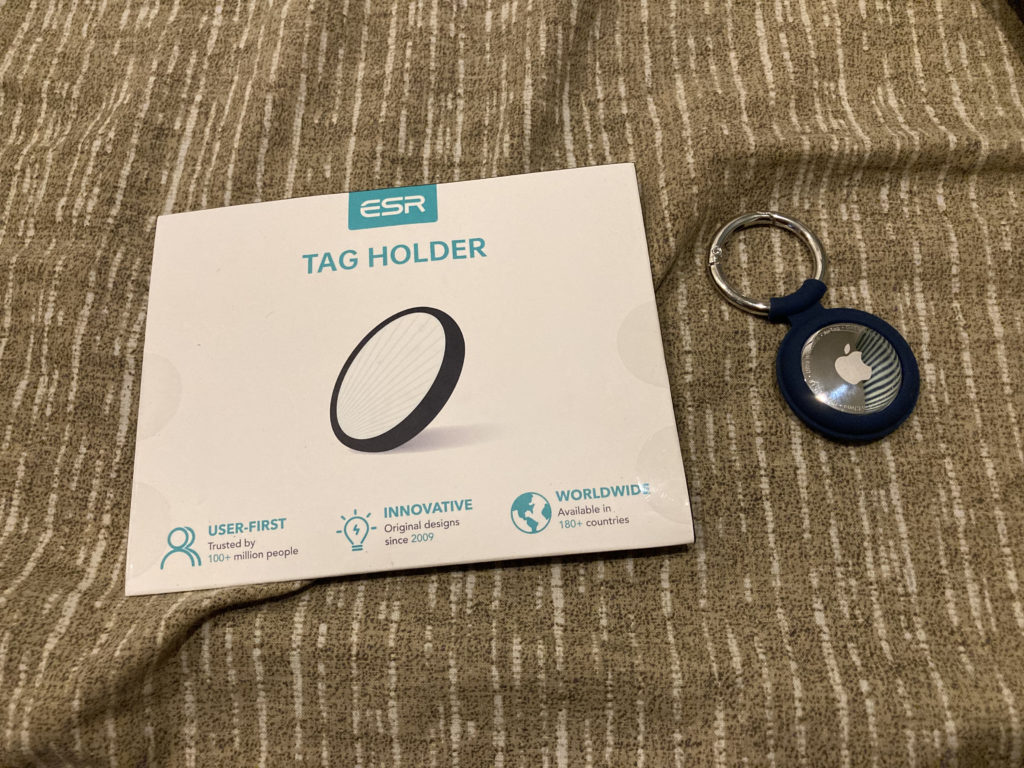 Good question! I wasn't particularly excited when the AirTag accessories from Apple had the same price or even more! It's a good thing that the Apple ecosystem enables a world of third-party accessories that are way cheaper! Take this ESR Tag Holder that I got for around P145. It felt cheap to me, but good enough to hold the AirTag in place. I'll also get back to you guys on this during the review.
That's it for my Apple AirTag unboxing and first impressions? Anything you'd like to know during the review? Comment down below!