Posts tagged as "huawei mate 20 pro"
It Sucks To Be Huawei Now.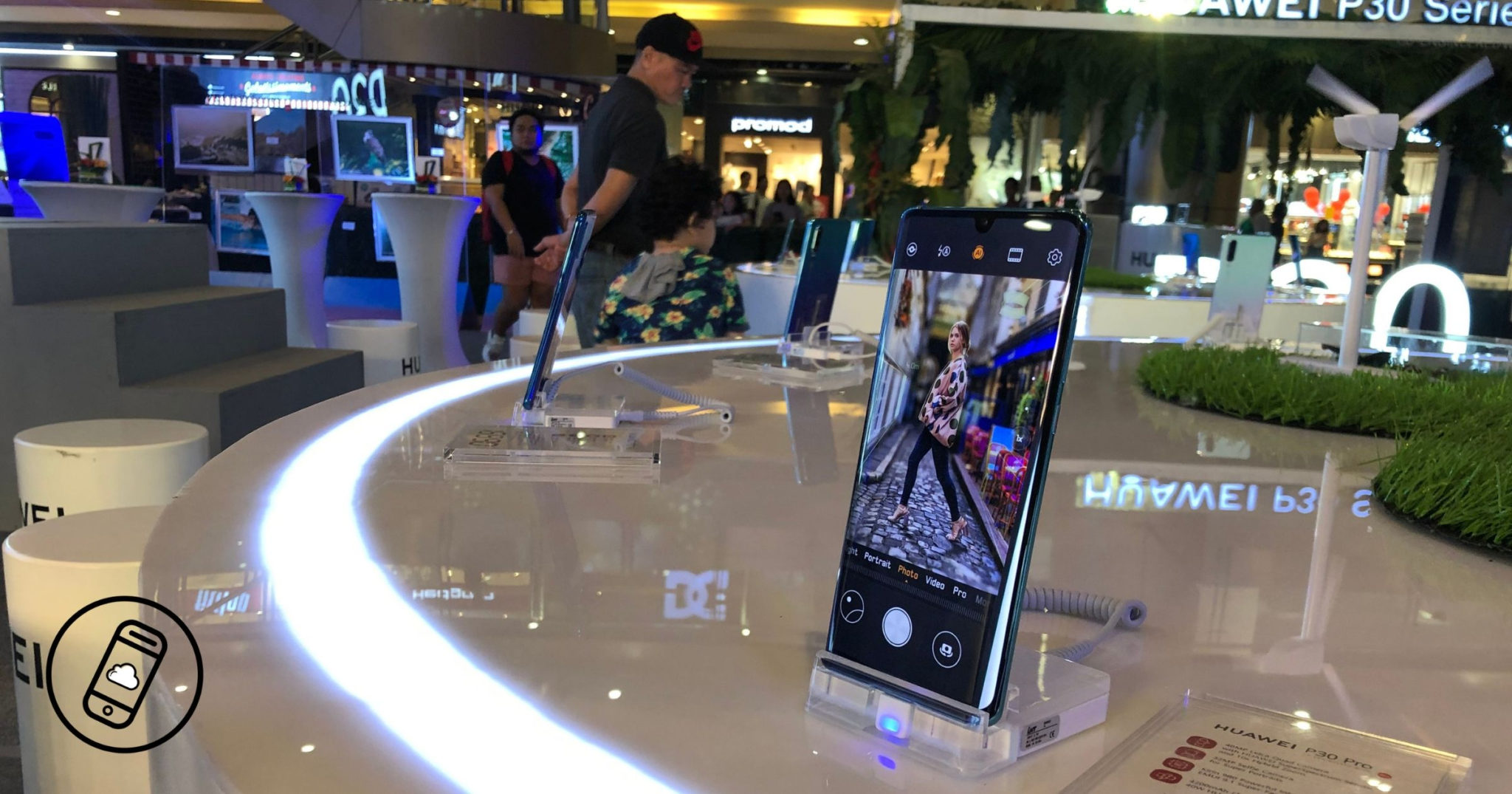 Huawei started on a high in 2019! It just put out the P30 Series a few months back. The Mate…
The State of Smartphones 2018!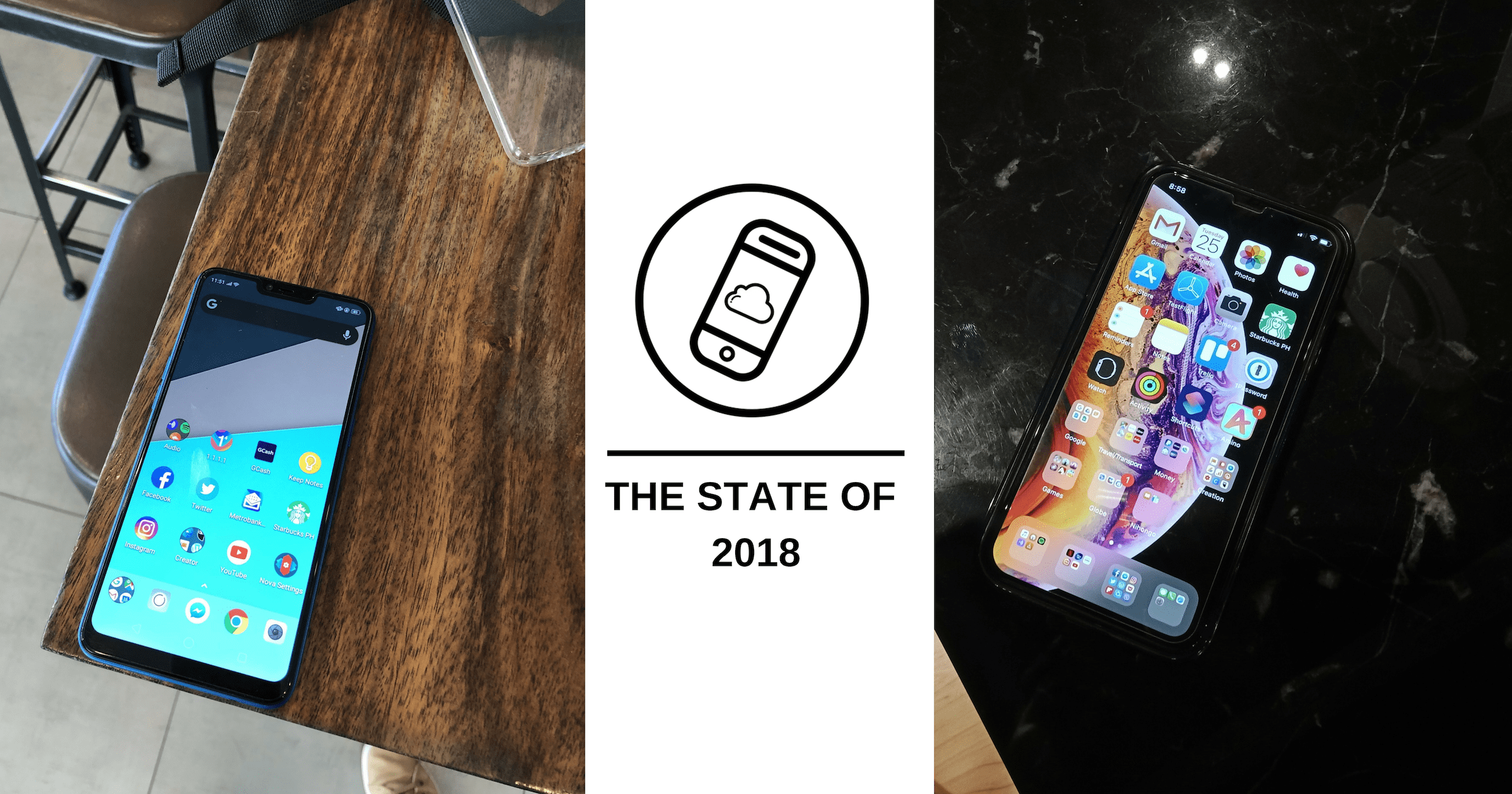 I wrote this and the state of tablets and laptops as year-ender posts. Hope you enjoy reading both of them! Click/Tap here to read The State of Tablets & Laptops 2018! Let's…
Huawei Mate 20 Series Announced!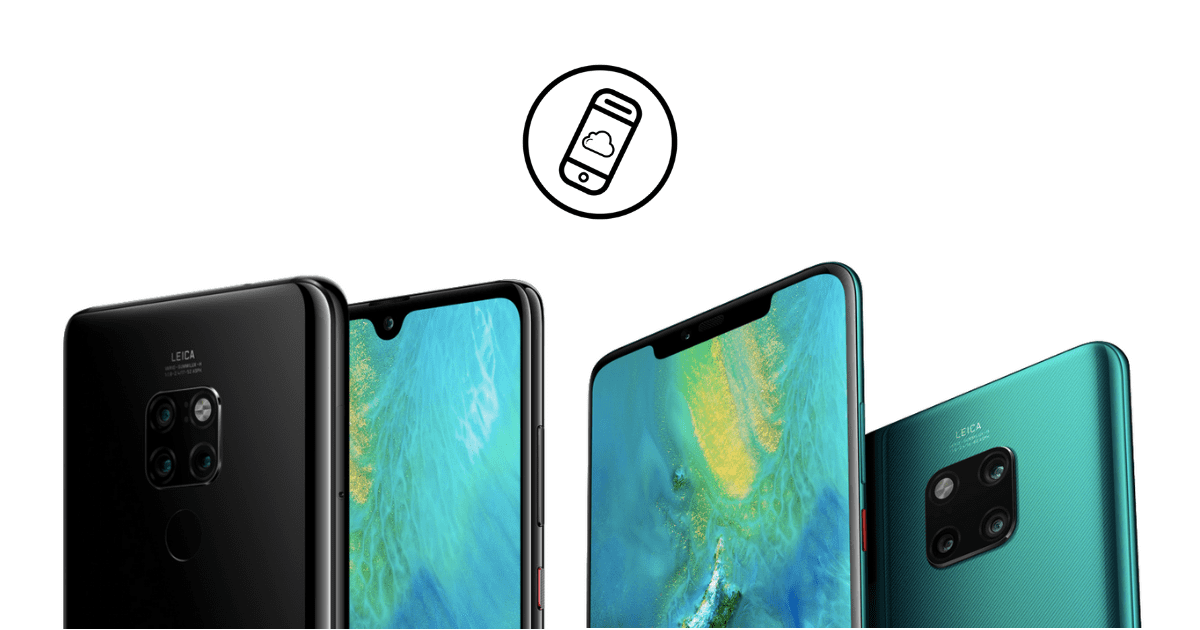 Huawei made a big splash in London for their much-awaited event! It launched the Huawei Mate 20 Series! This event really…