Posts tagged as "ces"
CES 2019 Laptops Galore!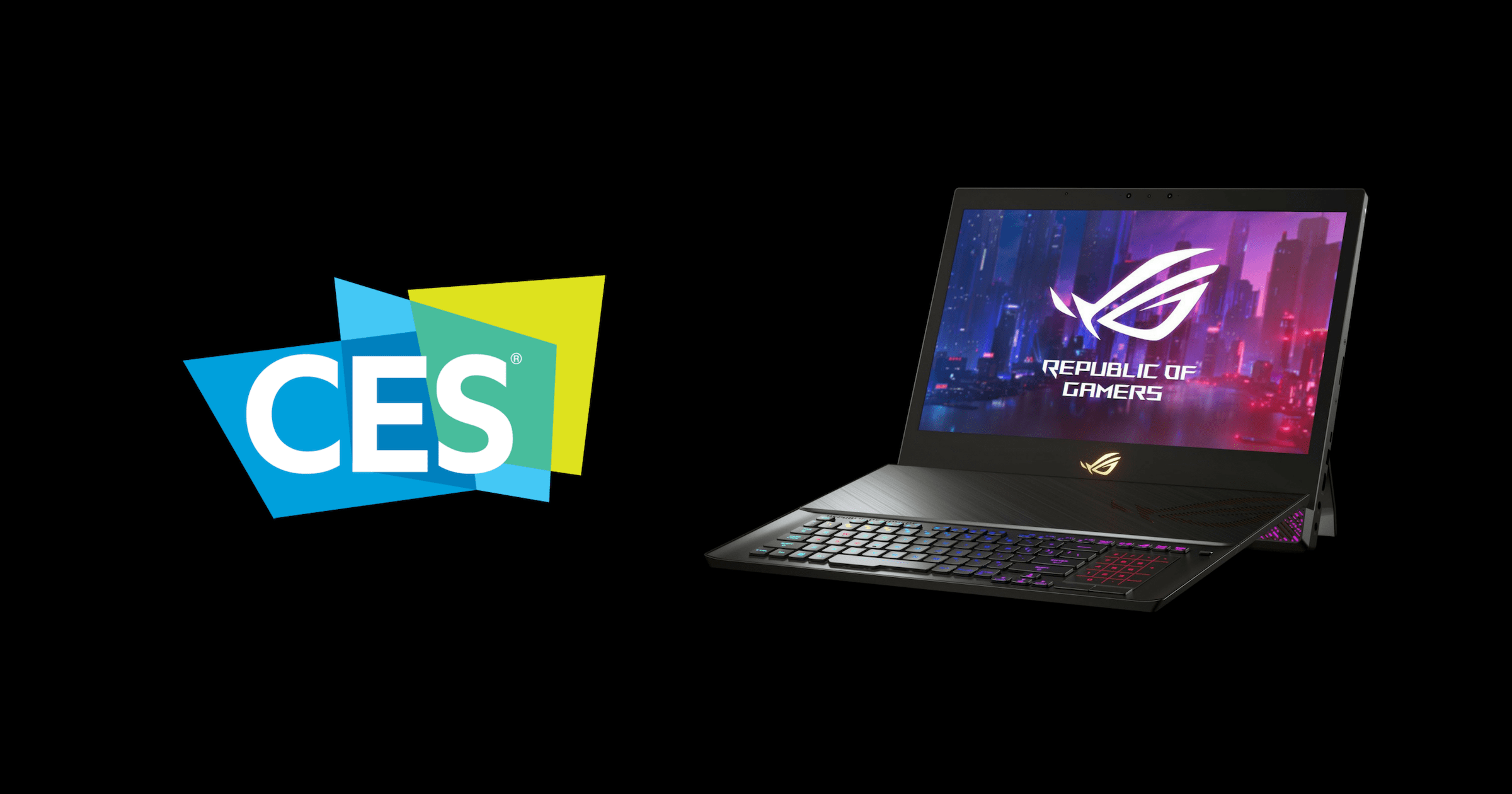 It's that time of the year again! While I'm here writing these articles for you guys, a lot of the…
My Favorite CES 2018 Gadgets!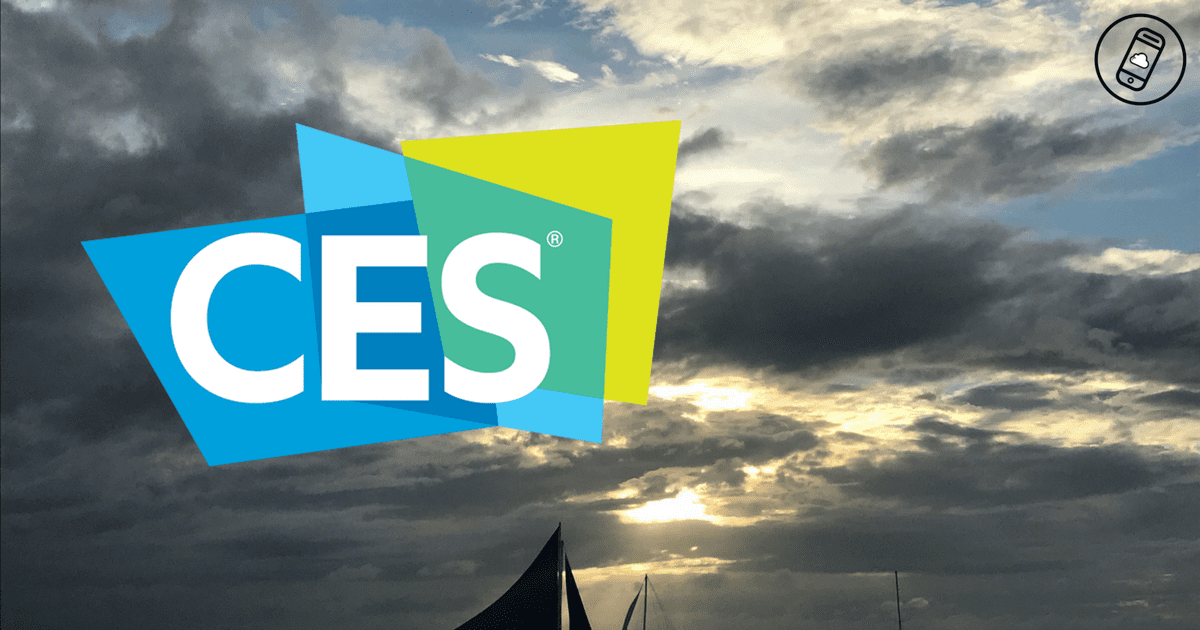 Unless you live under a technology rock, you know that last week was CES 2018 in Las Vegas, Nevada! There's…
TechBytes | Stuff from CES 2017.

TechBytes is a weekly dose of tech gathered into one post! I put the relevant tech news, podcasts, videos, and…