I actually haven't reviewed a Samsung phone before! Didn't think to review one since it doesn't have that bang-for-your-buck appeal that other phone brands have. It was only in recent years that Samsung released its Galaxy M series of smartphones in the Philippines. The company also expanded its Galaxy A series to being its entry-level and midrange phone line. I get a chance to try one of Samsung's entry-level phones for myself. Here is my Galaxy A03s first impressions.
Unboxing Experience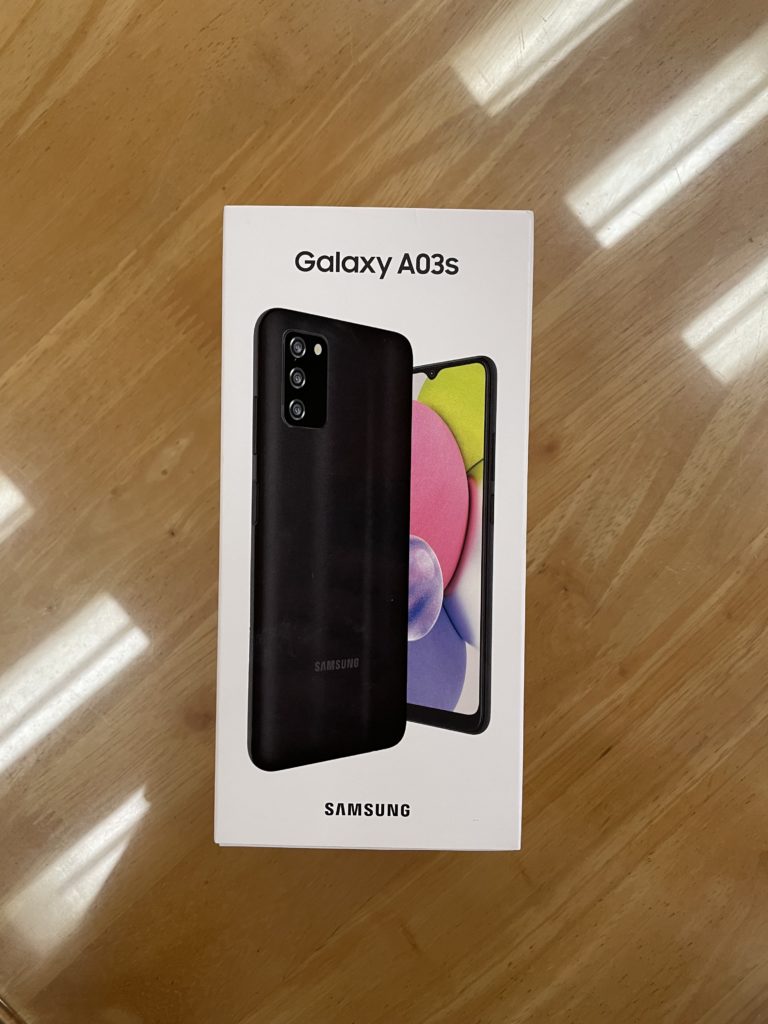 The Galaxy A03s has a pretty normal unboxing experience until I got all the contents out. This phone comes with wired earphones! For a phone that costs P6,490, that's pretty nice to see. Most of its peers do include a jelly case though, so pick your poison there. The power adapter only outputs around 7-8W, which could be a problem when charging the 5000 mAh battery in this phone. I'll keep an eye on it for the full review.
This Feels Classy…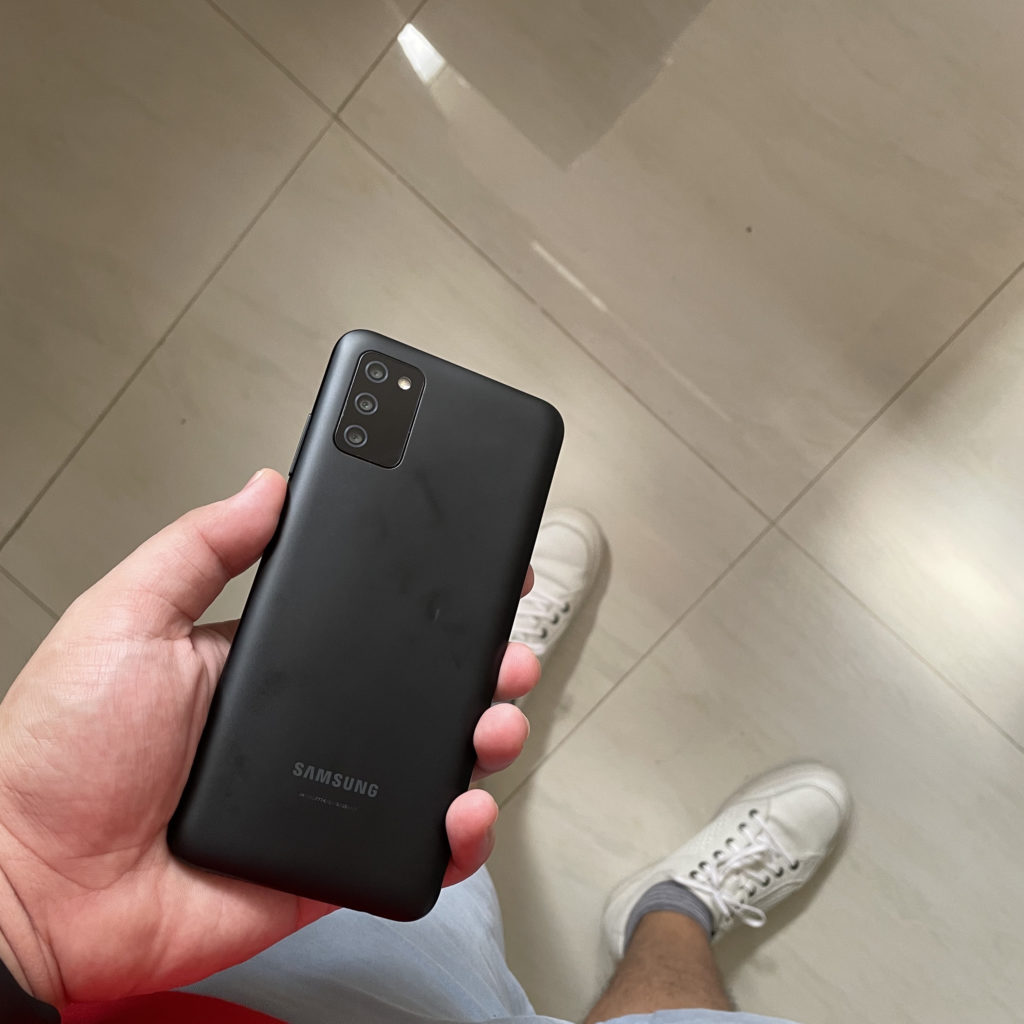 I got the Black color which gives off a classy vibe. You can actually get away with carrying this in a work meeting! It may have a plastic back with a matte feel but it still shows smudges and fingerprints. Unlike phones with glossy backs, it's easier to clean so I don't really mind. Maybe the Blue or White colors could show less of those fingerprints though.
The Display Was Fine.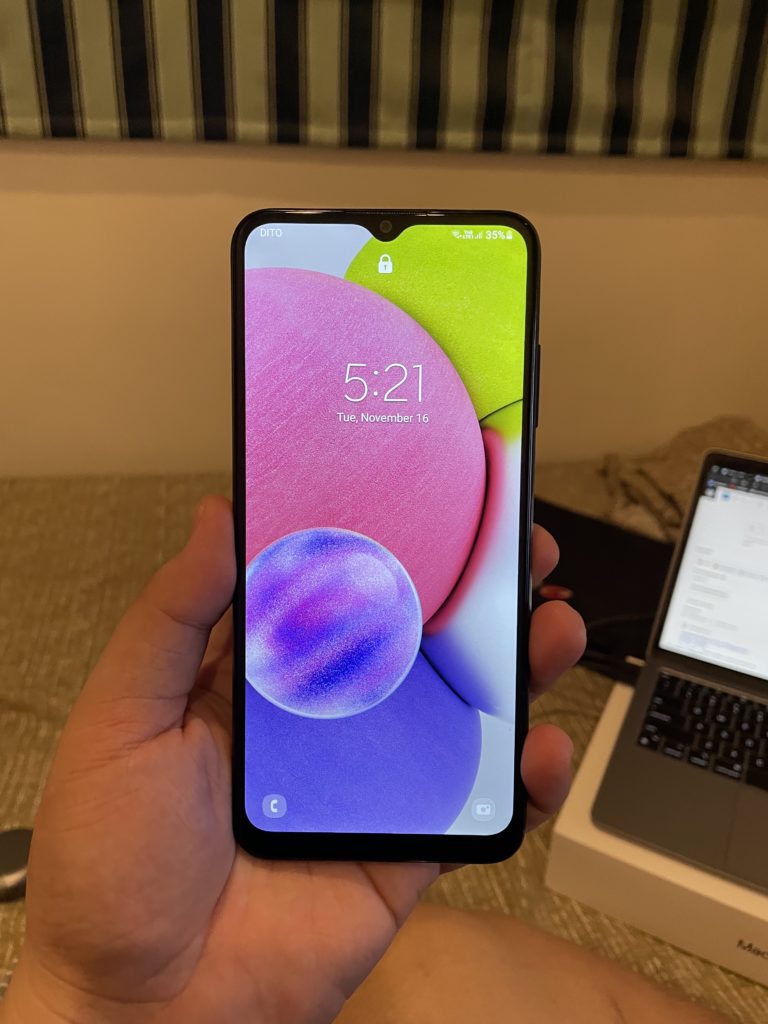 The 6.5-inch HD+ Infinity-V display is just fine for most use cases. It isn't a surprise for me though since Samsung isn't the only phone maker that still uses 720p displays. The chin on the Galaxy A03s is surprisingly big. I thought we wouldn't see this, but here we are.
One UI Was a Surprise!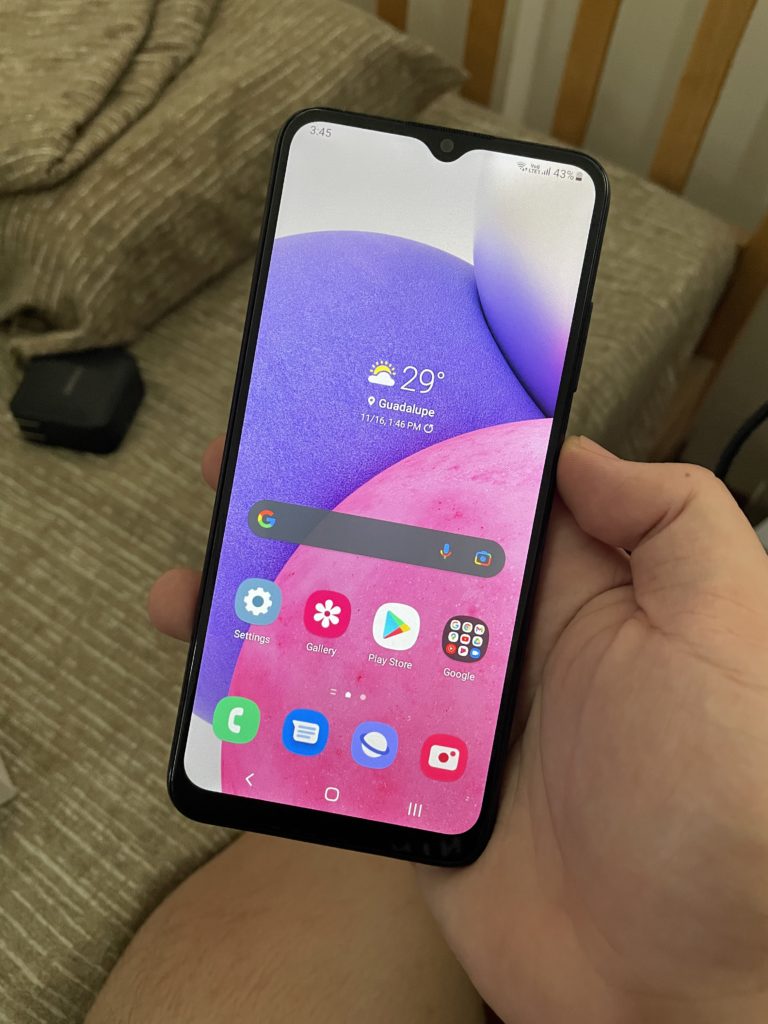 The one thing I didn't expect at all was me liking One UI! Sure, my Galaxy A03s first impressions in terms of performance aren't all that positive. Despite that, I'm really liking the look and feel of Samsung's skin on top of Android 11. It took me a while to get used to the app drawer and home screen mechanic, but it was worth it for me. More on my thoughts on the performance in the full review.
In case you need to know, the Galaxy A03s uses a MediaTek Helio P35 processor with 4GB RAM and 64GB of storage.
Let's Talk Cameras For a Bit!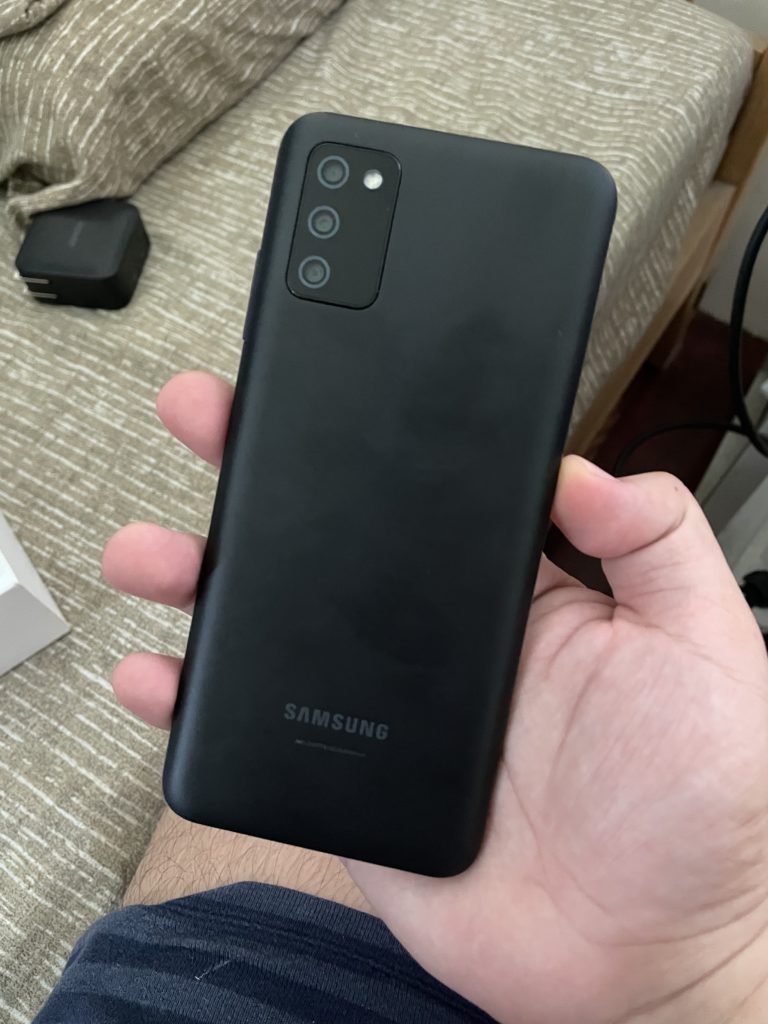 The cameras on the Galaxy A03s are pretty much uninteresting on the surface. It only has a triple rear camera system consisting of a 13MP main camera, a 2MP macro camera, and a 2MP depth sensor. Despite those specs, I can say that this phone can put out decent photos. Here are some sample shots that I took with the Galaxy A03s.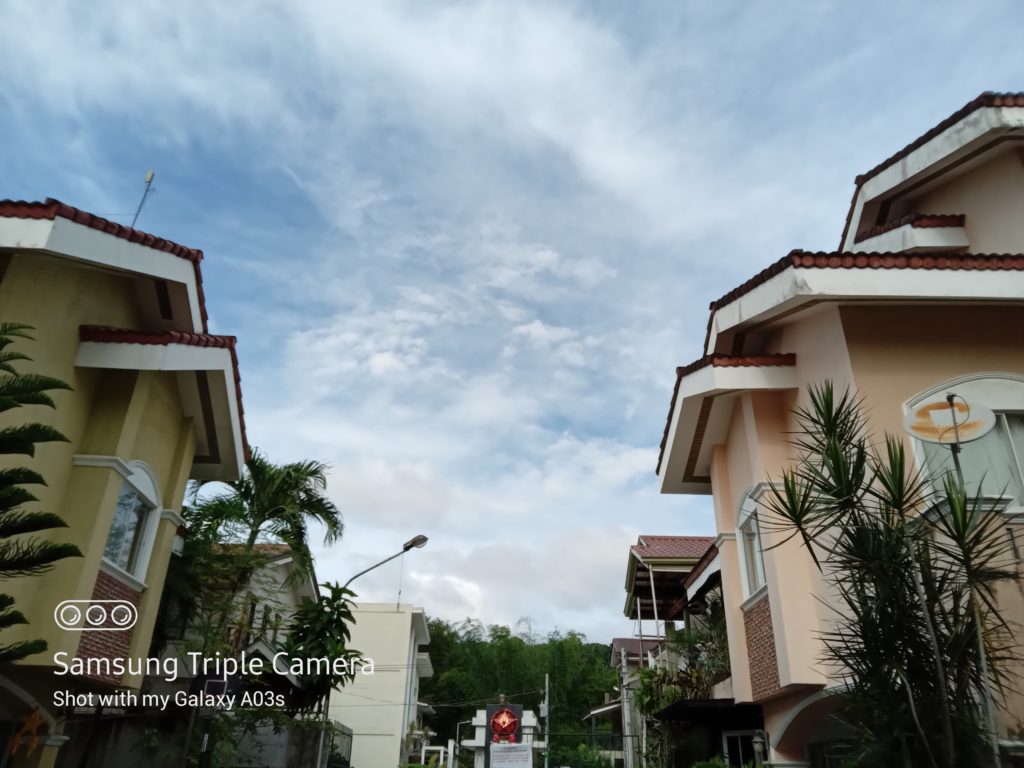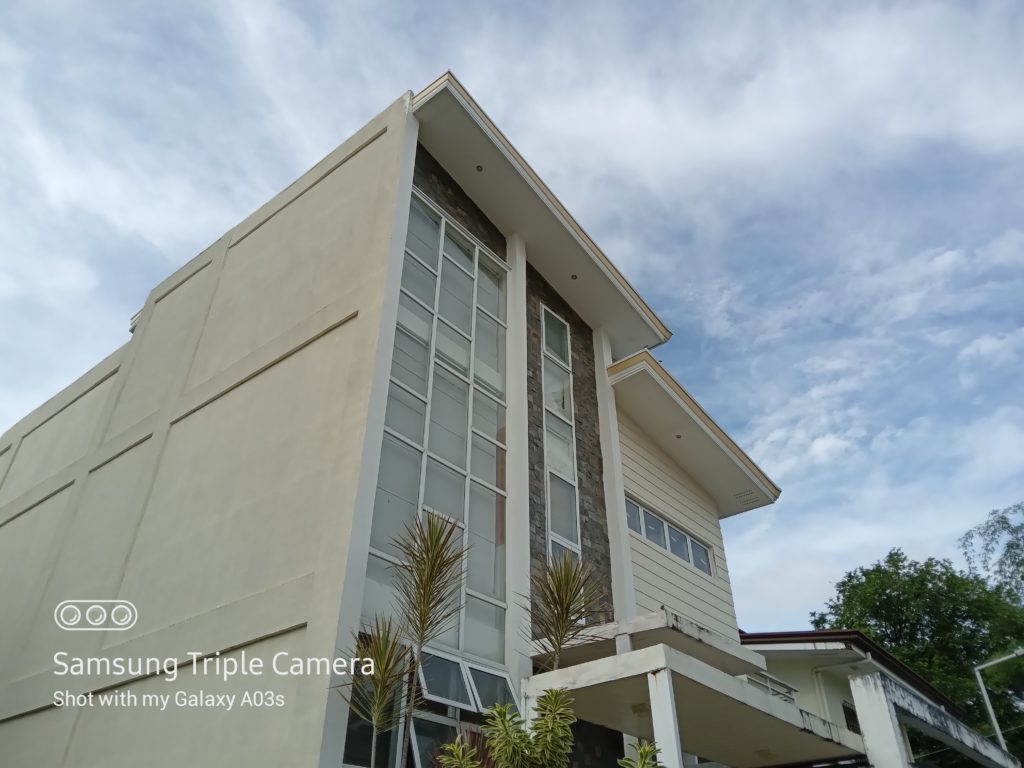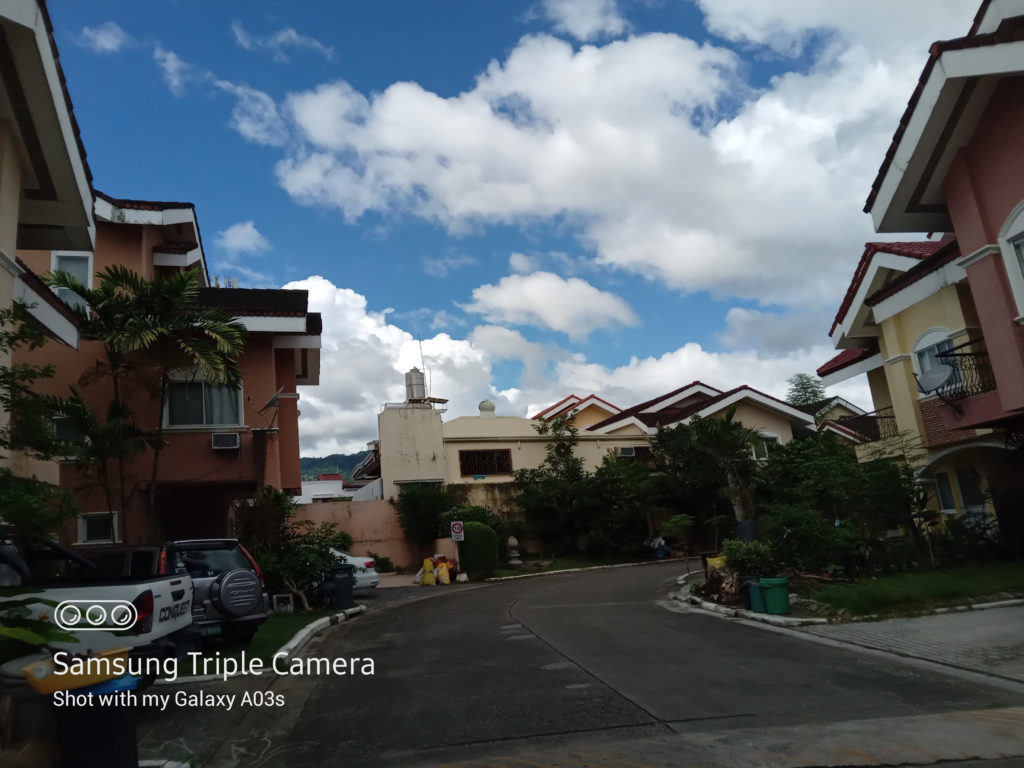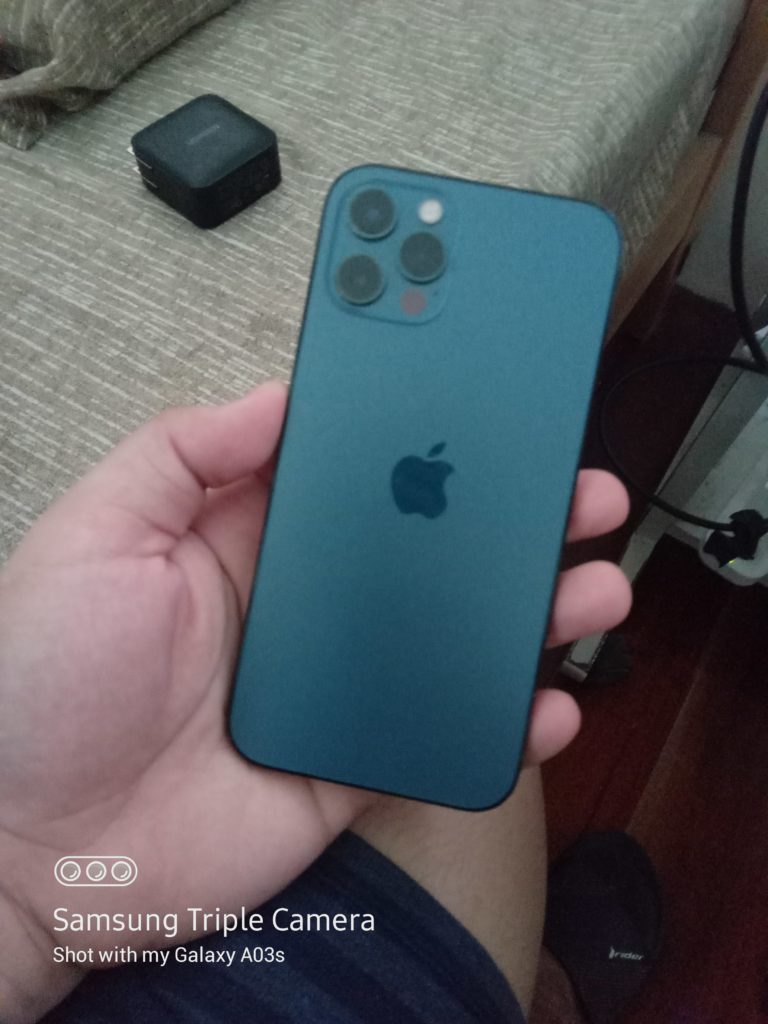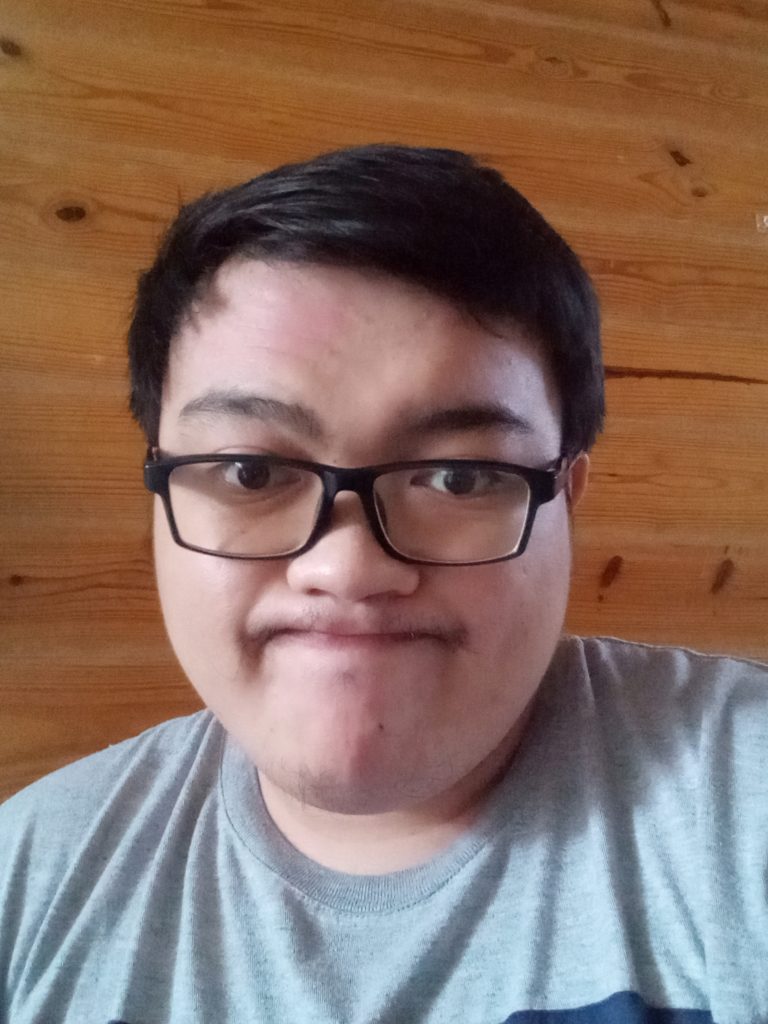 The photos that were taken from the Galaxy A03s don't look really promising so far. I'll give you guys an update on these cameras once I take this phone through its paces.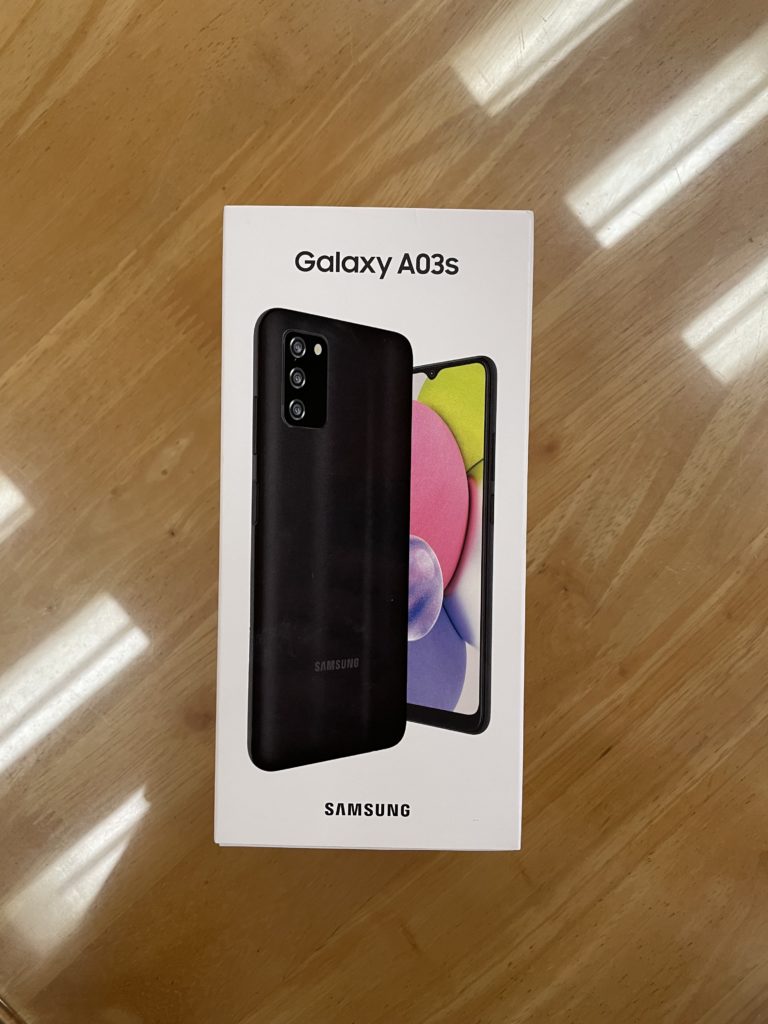 That's it for my Galaxy A03s first impressions. I'm seeing some good stuff and bad stuff so far. Will the good outweigh the bad? We'll see in my full review. Stay tuned!