HUAWEI recently announced the launch of the much-awaited mobile game, Ragnarok Origin. It became available in the HUAWEI AppGallery since April 6, 2023. To celebrate the launch of this game, HUAWEI is hosting a month of exciting events and exclusive cashback benefits from a prize pool of 1 million US dollars. All HUAWEI and Android users who download Ragnarok Origin through AppGallery can get a chance to win from that prize pool. Additionally, all ROO fans who download the game get a launch gift pack with in-game items to help them jumpstart their legendary adventure.
Exclusive Gifts for HUAWEI AppGallery Users
To welcome new players, limited and exclusive gift packs including Speed Candy, 100,000 Eden Coins, and Lucky Candy await those who download Ragnarok Origin from the AppGallery. There are even more in-game spending rewards during this special celebration period amounting to a $1 million prize pool of cashback rewards and in-game codes.
What Makes Ragnarok Origin Different?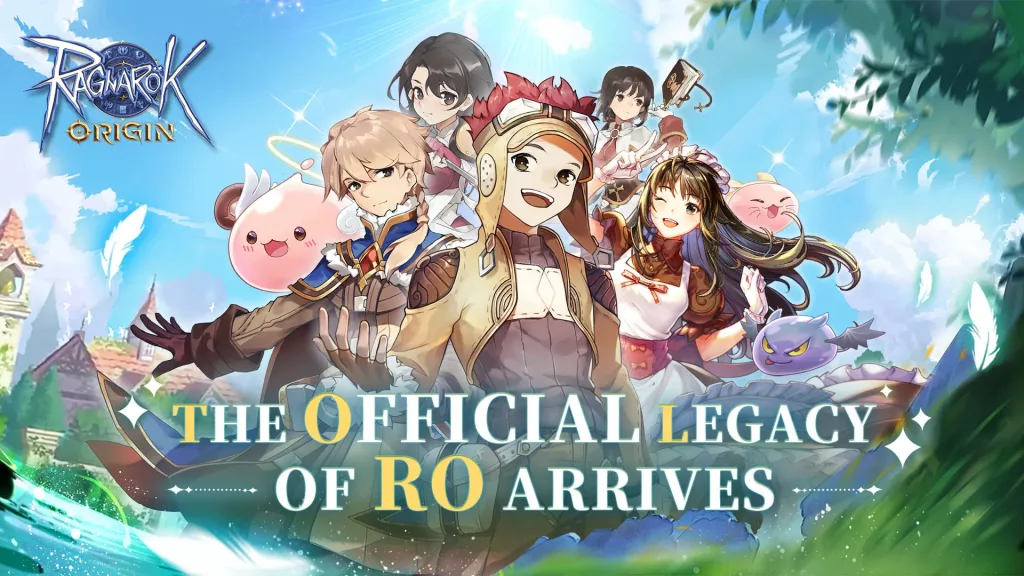 This mobile version of the classic Ragnarok Online comes with further enhancements for its players, including online rewards and in-game events for the launch. With the slogan "Original Love, Original RO", Ragnarok Origin brings back the nostalgic feel of Ragnarok Online. Many of its fan-favorite aspects are here. Those include the beloved art style, awesome soundtracks, cute pets, crafting system and gameplay.
Join The Celebration Offline!
There is a Ragnarok Origin-themed party over at Huawei's flagship store at SM Megamall on April 15 and 16! A special game experience zone awaits those who want to immerse themselves in the game.
If you download the game at the event, you can get free popcorn or cotton candy. ROO players will also get the chance to win limited ROO prizes if they make in-app purchases during the event.
AppGallery provides a wide variety of rewards, exclusive benefits and perks so gamers can enjoy more out of their games. AppGallery users in the Philippines can get a 10% rebate if they download games and in-app purchases in the platform.
For more information, view: 
Download HUAWEI AppGallery and Don't Miss Out!
All Android users can now download AppGallery on their smartphones. You can win ROO prizes, join the launch events in the Philippines and much more. If you're looking for an app store that offers more than just apps and games, then AppGallery is worth checking.
Download Ragnarok Origin from HUAWEI AppGallery: https://bit.ly/appgallery_roolaunch_ph_pr
Visit AppGallery Discord channel to be up to date with deals and promotions or to chat with other AppGallery users. Join here: https://discord.gg/ckeBMa8Bbw