As someone who believes in and regularly uses mobile payments, it's nice to see GCash be the juggernaut that it is today. It was the first to introduce QR code payments in the country and now offers a suite of financial services that is accessible to every Filipino with a smartphone. With that in mind, GCash offered a glimpse into new features and improvements to the app during GCash FutureCast 2023. The company introduced 10 ground-breaking innovations that benefit every Filipino, but some feel more impactful to me than others.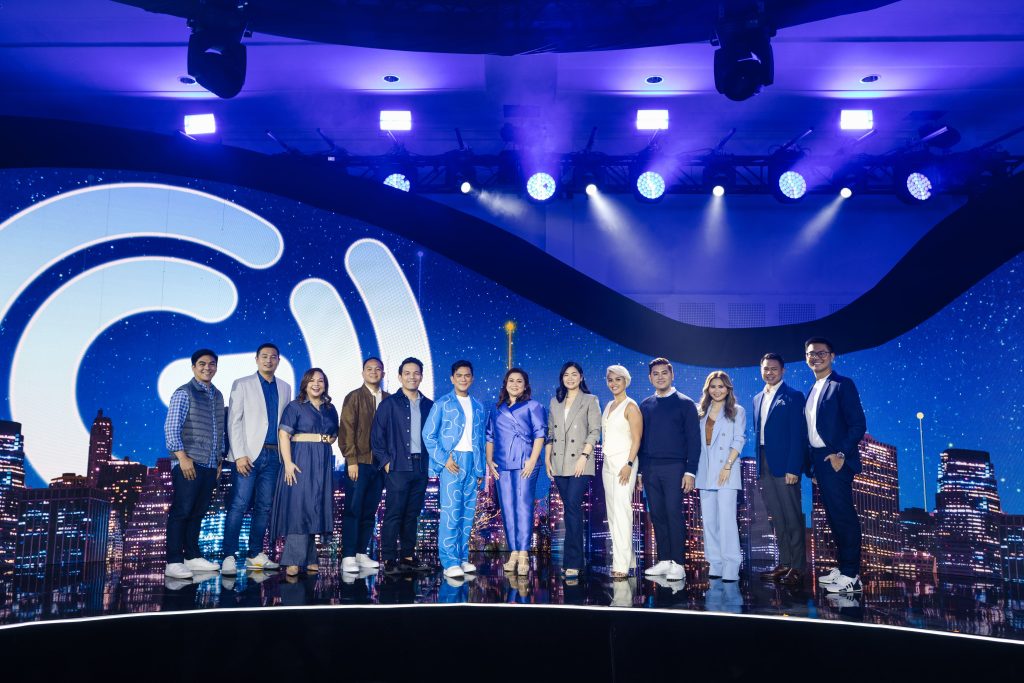 Here are 5 of my favorite features coming out of GCash FutureCast 2023:
GCash Overseas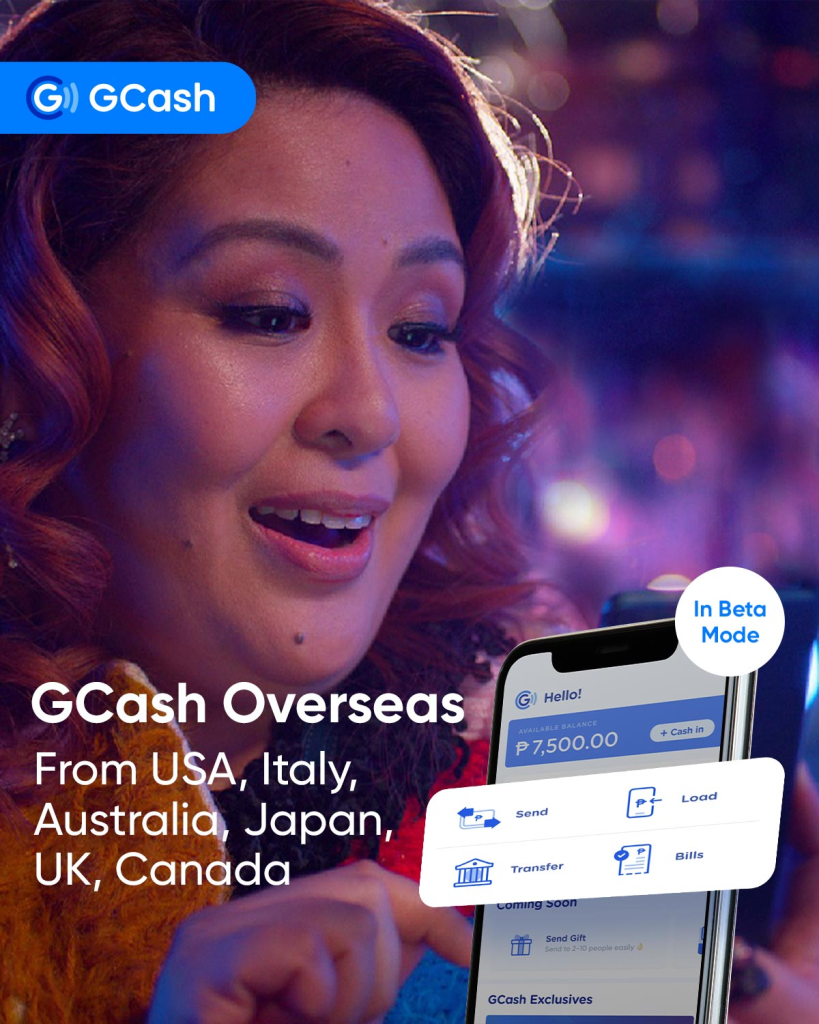 As we all know, our overseas Filipino workers (OFWs) heavily contribute to our country's economy. However, they've endured a lot of sacrifices while being abroad. Dealing with money that gets sent back home is one that's a constant struggle.
This is why I was really happy that GCash announced GCash Overseas. It allows overseas Filipinos in Japan, Australia, Italy and the USA to download GCash using international SIM cards. It's a big deal since OFWs can now send money for FREE with GCash to GCash transactions, saving them those remittance fees. They can also buy load and pay bills right from the app, so they can help manage their families' spending back home.
Currently, GCash Overseas is available in Japan, Australia, Italy and the USA. As of GCash FutureCast 2023, it is also available in the UK and Canada. GCash Overseas is currently in Beta and is limited to a number of users, but will be available to more users soon.
GCash Global Pay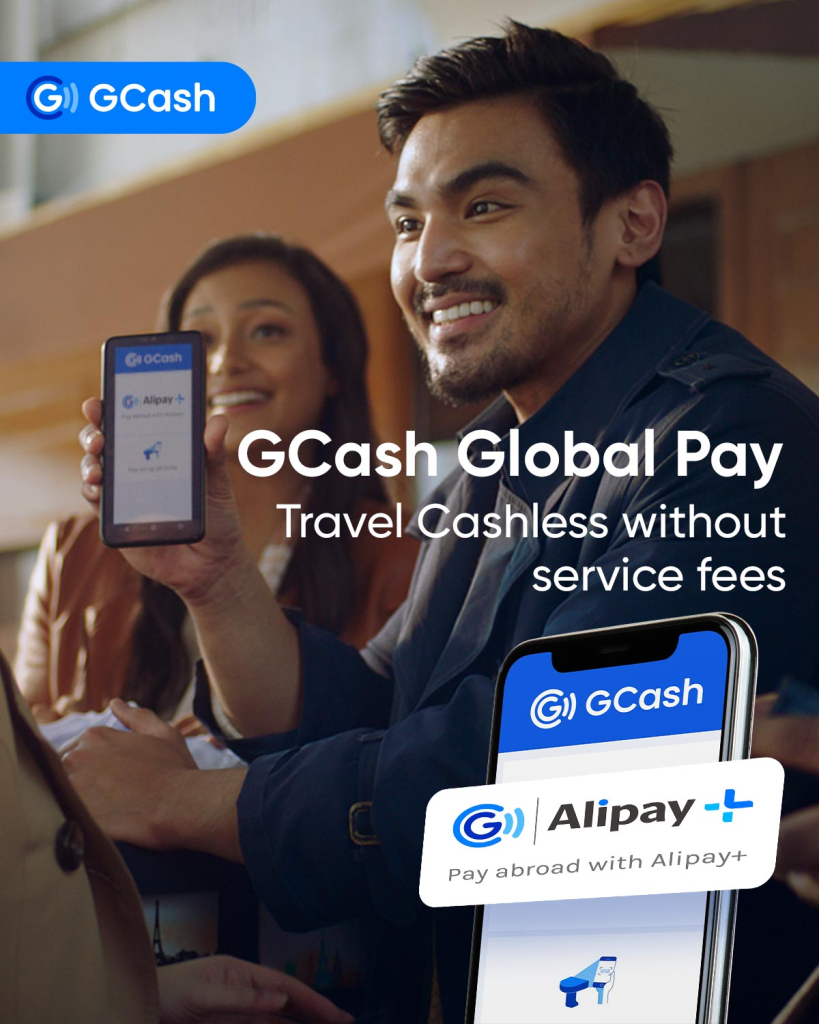 As the world opens up, more Filipinos are itching to get out and travel. With GCash Global Pay, Filipino travelers can do cross-border QR payments at Alipay+ merchants in Singapore, Malaysia, Japan, South Korea, Qatar, Germany, Italy, France and the United Kingdom. With this feature, you don't need to worry about paying in cash or withdrawing money at ATMs where you can incur high service fees. It offers real-time Forex charging, with no service fees.
GChat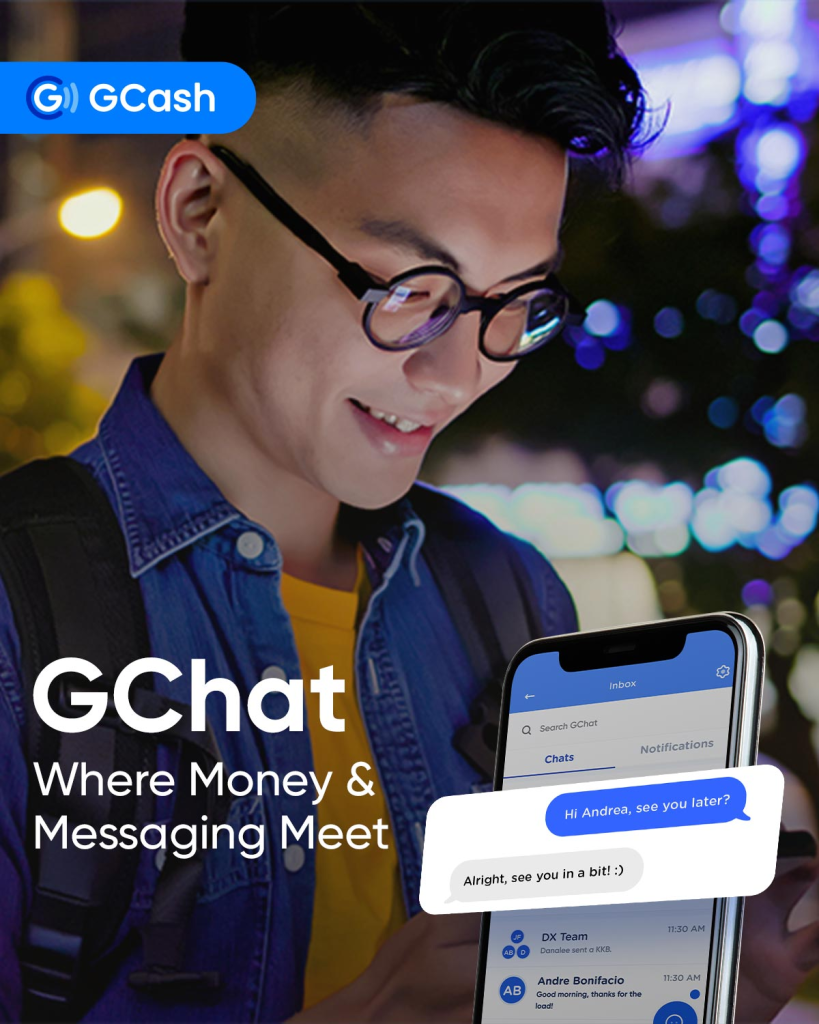 If you send money or pay bills a lot through GCash, you tend to have a lot of screenshots saved on your phone. (I am one such person!) GCash plans to make this practice a thing of the past with GChat!
GChat is a new, user-friendly messenger feature that makes it easier to chat and transact with contacts, share receipts instantly, and trace transaction histories. I initially scoffed at it as an attempt to integrate a messaging app inside of GCash. However, this ultimately eliminates all those screenshots from our phones.
GChat will be rolling out to users in the next few months.
DoubleSafe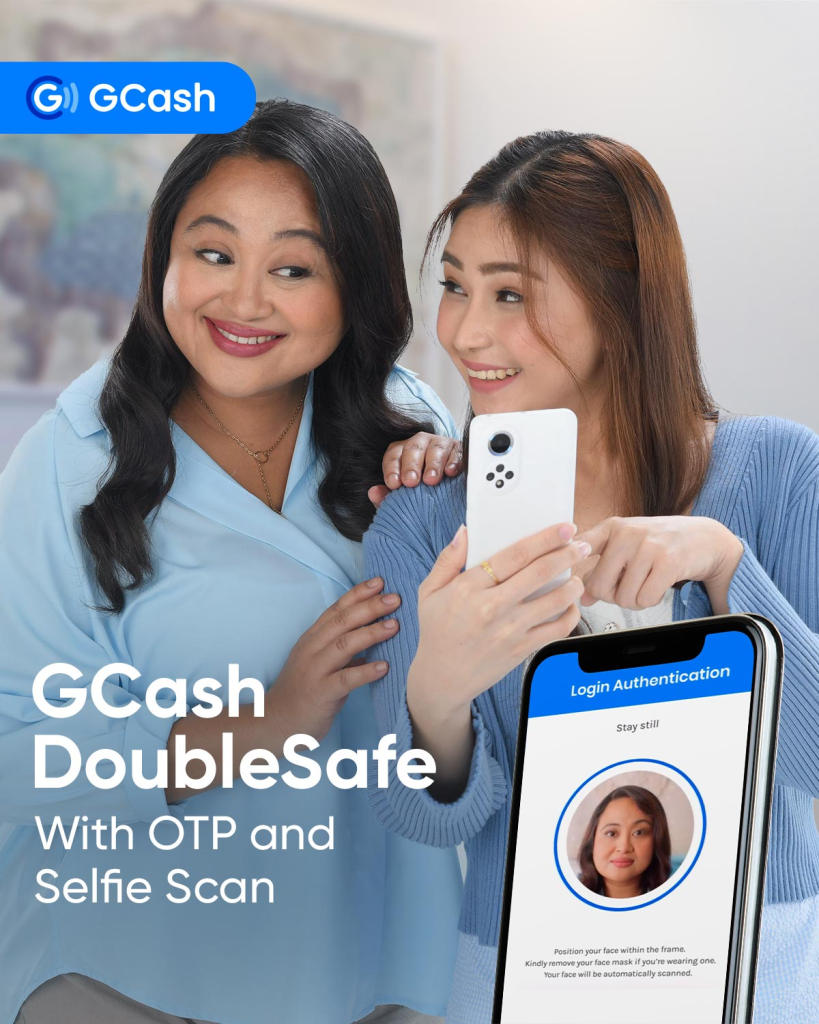 As we move more of our lives to the digital world, it has become more prone to bad actors online. DoubleSafe is the latest GCash security feature that prevents fraudsters from taking over accounts. This feature builds on top of Two-Factor Authentication and the mobile PIN (MPIN).
For every first login to a new mobile phone, DoubleSafe activates and uses facial recognition to secure your account. This keeps bad actors at bay should the user accidentally share the MPIN and OTP.
DoubleSafe is currently available to GCash users.
GGives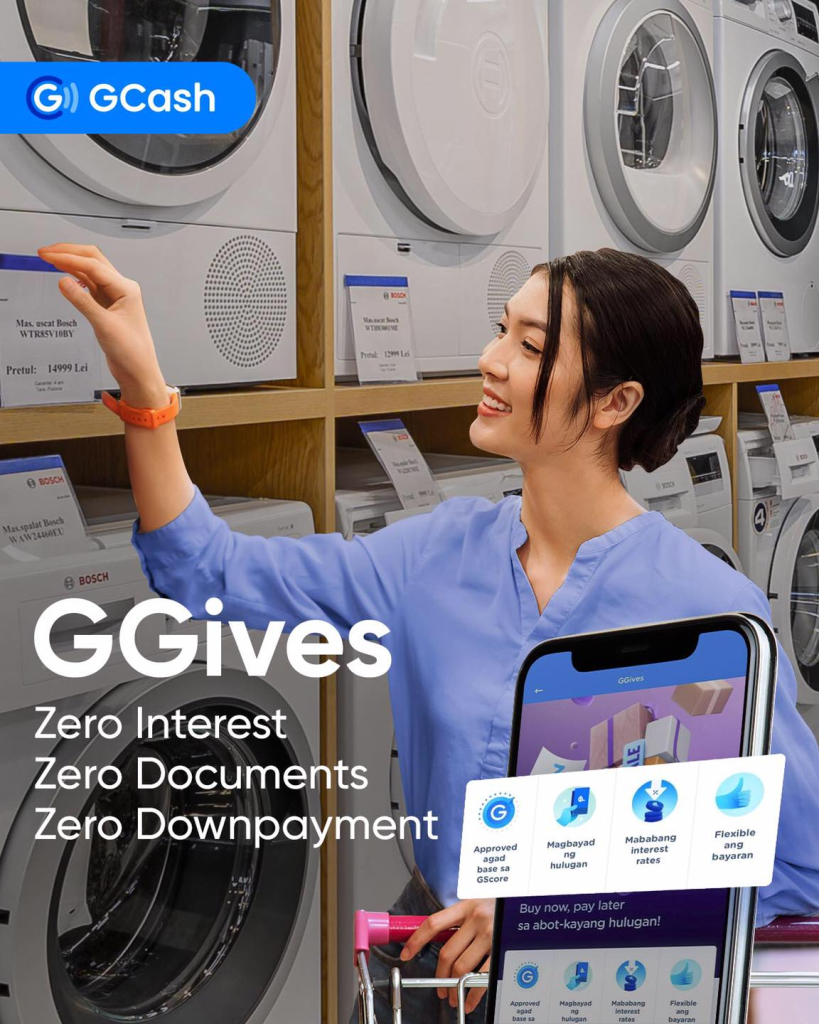 Of all the current services that GCash offers, this one is my favorite. For the longest time, I find installment plans out of reach since they're mostly available via credit cards.
With GGives, you get the same flexibility of buy now, pay later with zero credit cards, zero additional documents, zero down payment, and now with zero interest at select merchants. (I am curious as to which merchants will offer zero interest.)
There's More from GCash FutureCast 2023
Those were my 5 favorite features to come out of this event. Other innovations announced during GCash FutureCast 2023 are:
GCash Card – There will be a new GCash VISA Card that lets you spend your funds at over 100 million shops across 200 countries and territories around the world through VISA's expansive network.
GStocks PH – In partnership with AB Capital Securities, Inc.'s (ABCSI), you can now trade stocks of over 280 local companies. Its user-friendly and simplified trading interface was designed through a collaboration with the Philippine Stock Exchange.
GCrypto – Users can now discover and explore the world of cryptocurrency and NFTs through this service. You get access to curated NFT collections such as The House of OhLala by Filipino contemporary artist Reen Barrera. It's also easier to buy and sell crypto through an exchange powered by PDAX, the Philippines' leading homegrown cryptocurrency exchange.
GInsure Online Shopping Protect – This is an insurance that offers users 60 days of coverage up to P20,000 for all their online purchases for just P34. It covers scenarios when orders are not delivered, are accidentally damaged, are not as described, or are stolen. Powered by Chubb, this insurance is part of the online user's GCash payment journey across 1,500 online shops and platforms.
Borrow Load – For users who are short on budget, they can avail of their favorite load promos at zero cashout. They can now afford to access data-heavy apps with promos valid up to 7 days.
Which one was your favorite? Sound off in the comments.