If there's one company that can really push new phone paradigms, it's Samsung. They did that with the Galaxy Note line. The company is doing that very same thing now with its foldable phones. I honestly think both the Galaxy Z Fold3 and the Galaxy Z Flip3 are the best representations of the category today. While the Fold probably has the most immersive experience in a foldable, the Z Flip3 excites me more. Here are my reasons why.
It Feels More Like a Phone.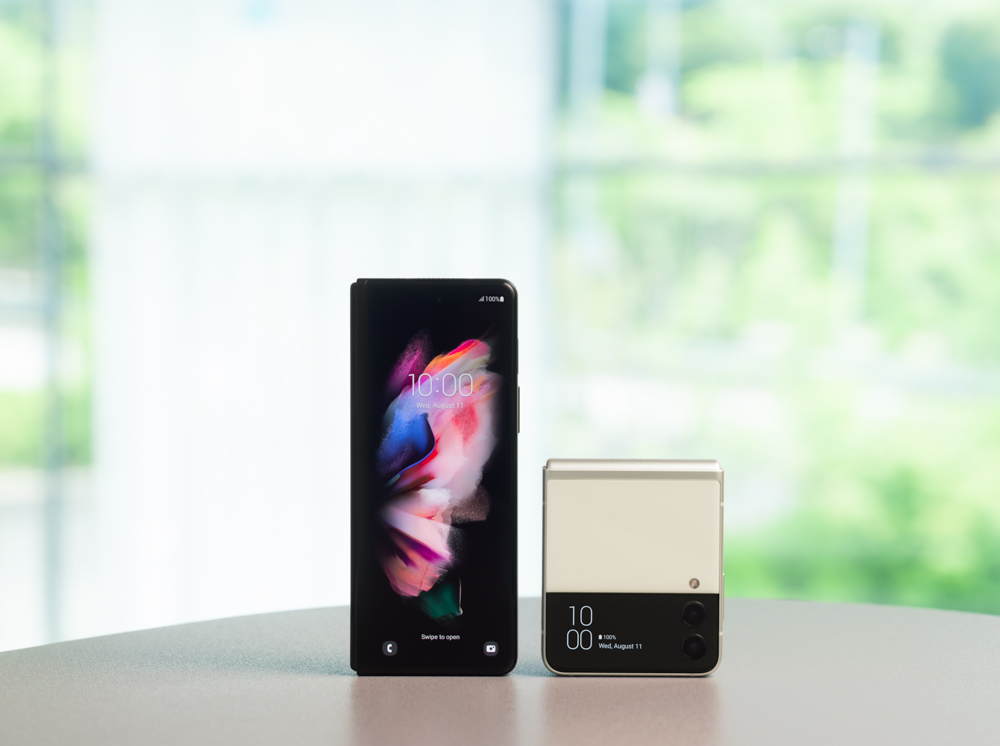 Is it just me or does the Z Fold3 look so unnatural here? I totally understand the appeal of having a bigger screen that's more accessible. It's just that the cover screen is too tall. My hands are bigger than most so this isn't a big deal for me. I just can't say the same for a lot of women out there who clamor for small phones.
With the Galaxy Z Flip3, you get a foldable phone that looks more like a normal phone. I know some people would say that a regular smartphone is better. However, I would argue that getting a compact device that transforms into a normal phone is a more compelling device.
The Price is (FINALLY) Right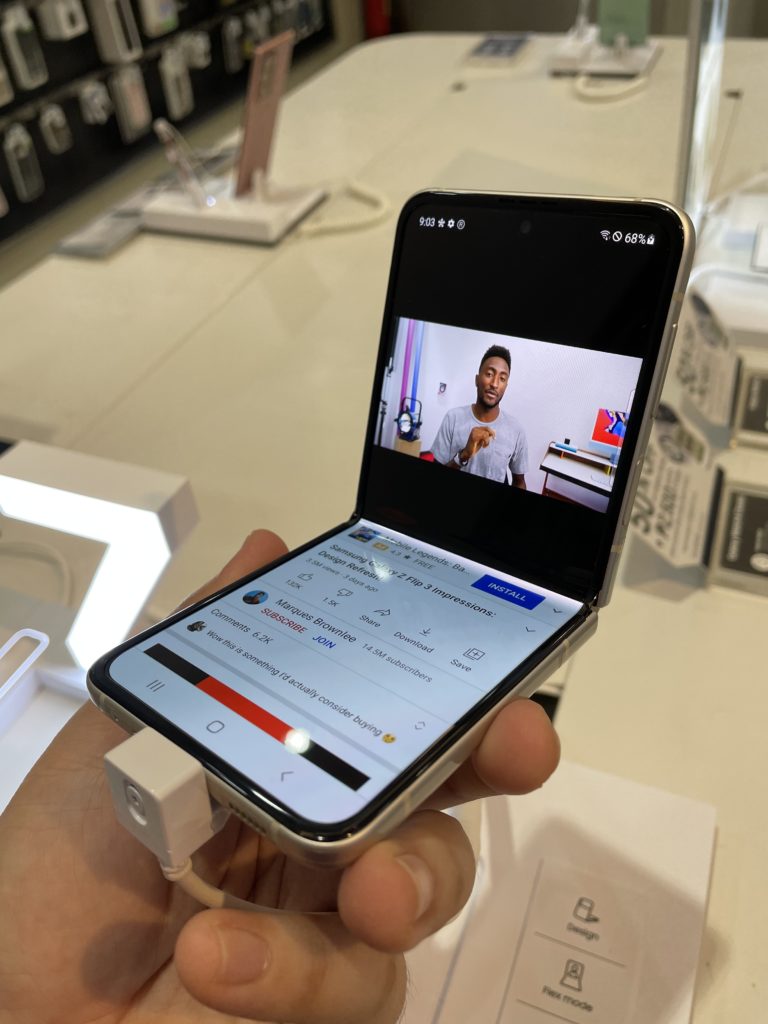 I originally didn't have any hands-on experience with both foldable phones. That is until I went to a mall to have an old laptop fixed and needed some time to kill. I went to a Samsung store that's nearby to try them out. While I was there, I talked to a sales rep there, and he told me that there was A LOT of interest in the Z Flip3. A factor he brought up was its price, and I agree.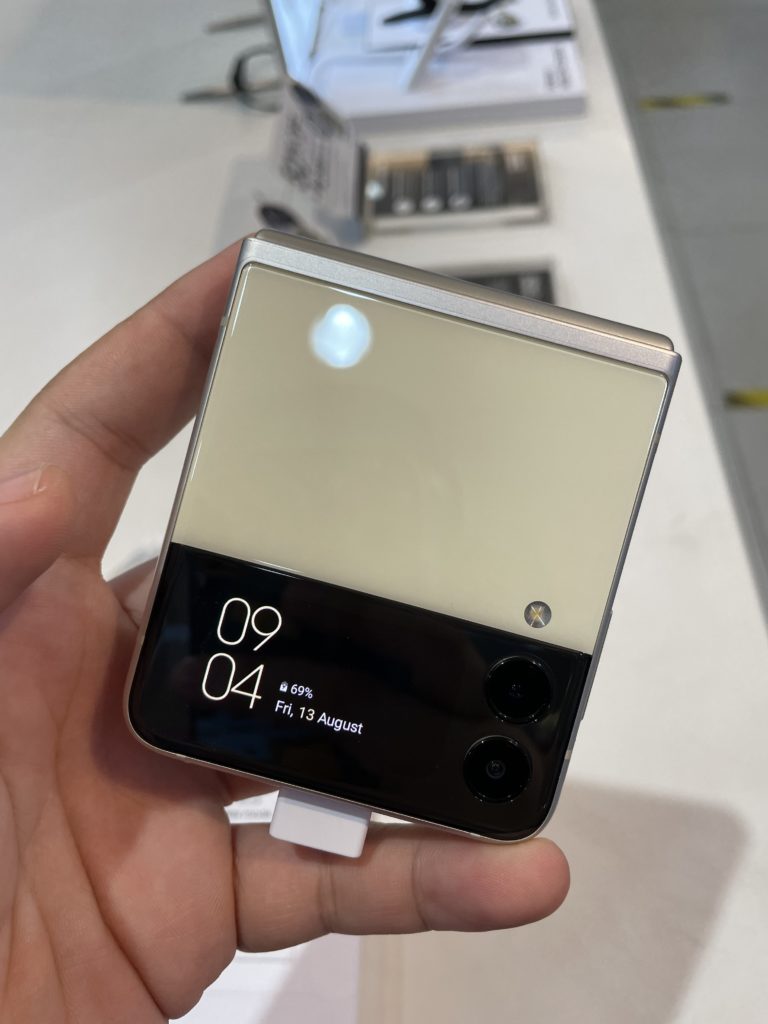 It might still be expensive starting at P52,990 for the 128GB model. Unlike the previous version though (which costs P79,990), this feels more in line with other flagship smartphones. There may be some compromises if you get a foldable (like the cameras), but at least the price isn't a big factor anymore.
More Ways to Use the Cameras!
With the Galaxy Z Flip3 5G, you get to be more creative with how you take photos and videos. As Isa Rodriguez of Isa Does Tech shows below, you can prop it up on a table like it has its own tripod!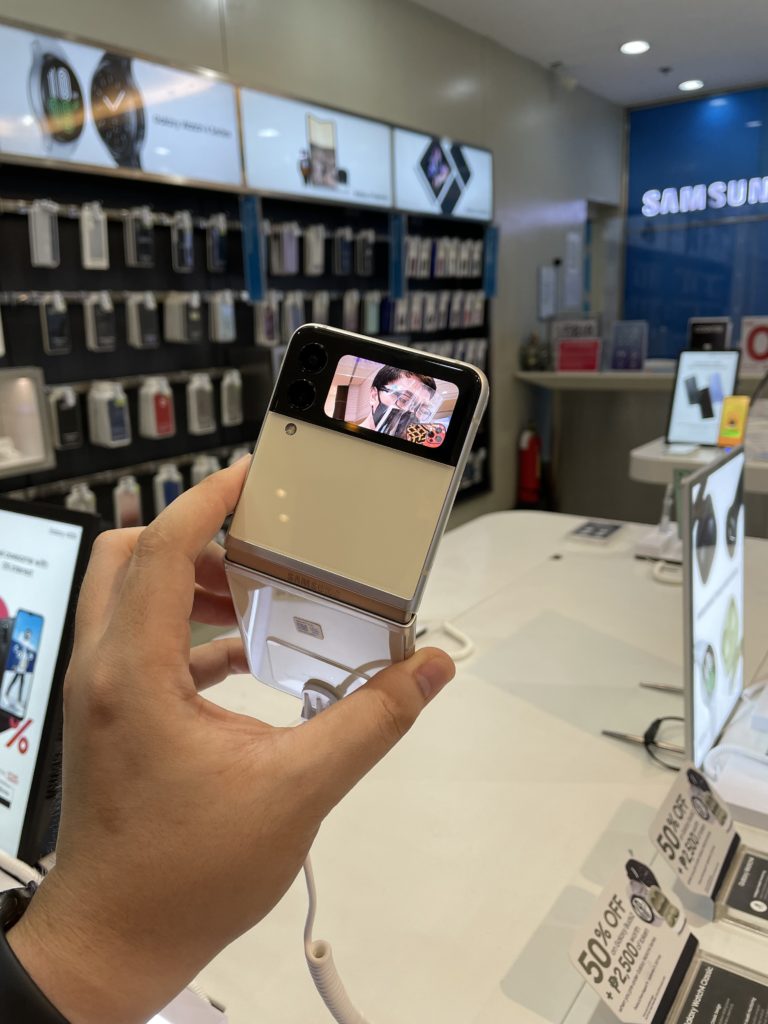 The next thing I'm showing here is actually taking a selfie using the main cameras! Thanks to that bigger cover screen on Z Flip3, you can easily make this a habit instead of using the front camera on the main screen. (This applies to the Z Fold3 as well, but it can be unwieldy at times.)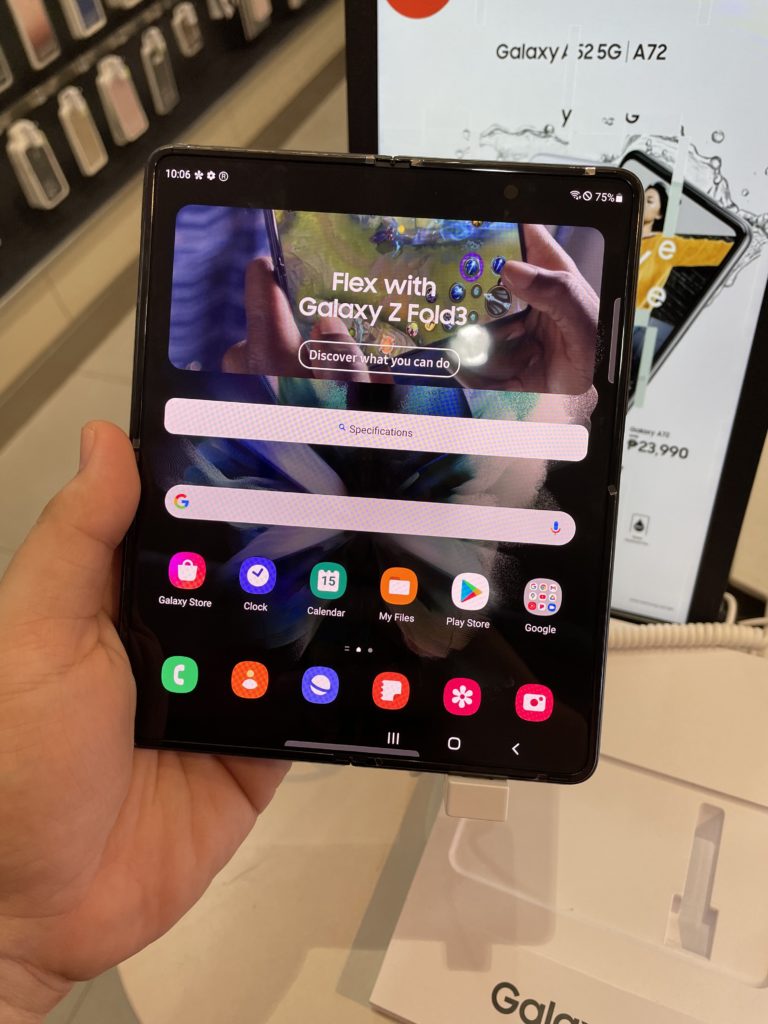 Flip or Fold?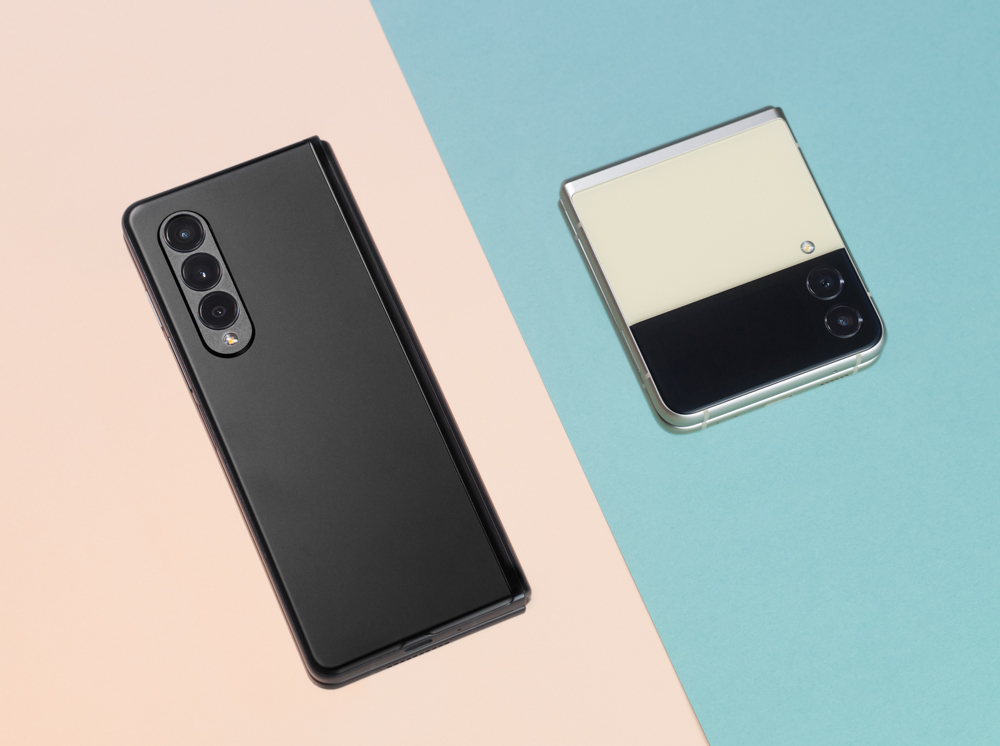 Whichever you pick though, Samsung put a lot of high-end parts in both of these phones. They have the latest Snapdragon 888 processor, 120Hz displays, and even IPX8 water resistance! (These are the first foldable phones to have said rating.)
If I had the money (AKA having the guts to sell my iPhone), I would personally go for the Z Flip3. Just having a more compact device in the pocket really sells it for me. I get the appeal of having a bigger screen available to you in the size of a normal phone with the Fold. It's just that I see more of a mainstream appeal with the Flip.
Preorders for both phones in the Philippines will start on August 19, 2021. You can get up to P27,400 worth of freebies when you preorder the Z Fold3 or P24,900 worth of freebies for the Z Flip3.
What do you think of these new foldable phones? Will these bring the category to a more mainstream audience? Sound off in the comments!