I haven't been talking much about Samsung since the Galaxy A34 and Galaxy A54. There is also a lot of competition brewing up in the foldable space. Samsung has only made incremental upgrades to its Galaxy Z series of foldable phones. On July 26, Samsung is set to hold its first Galaxy Unpacked event in its home turf of South Korea.
What to Expect from the Flip Side
Unless you totally had no idea why Samsung mentioned the "flip side", you probably saw this event coming. While the company typically holds its second Unpacked event around August, we're getting one earlier than usual. We usually get Samsung's latest foldables during the second half of the year and this year's no exception.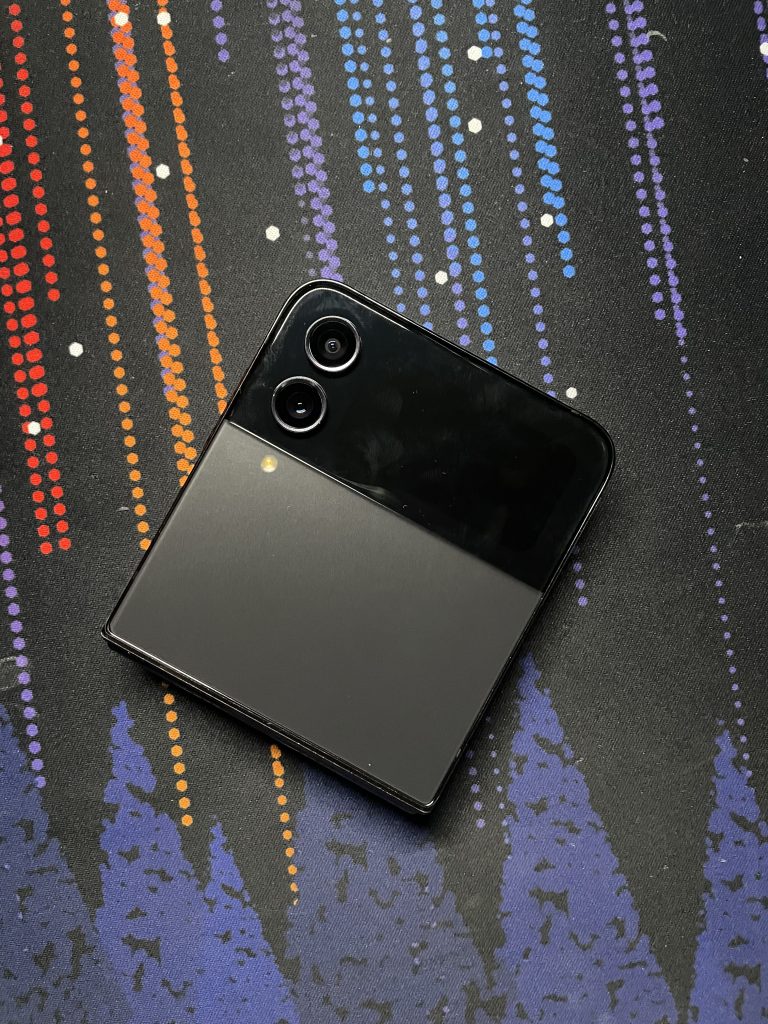 While I expect Samsung to do something more significant with the next Z Fold, I think the Z Flip is the star of the show yet again. Expect big changes to the Flip with the big rumor being a bigger cover screen. With other foldables putting that feature in the spotlight, I expect Samsung to follow suit.
There are also rumors on a new hinge which may make the crease on both these foldables less noticeable. The competition has also made strides on this aspect, so it would be weird for the Korean giant to not do the same. While I'm not expecting the new version of One UI to be in these foldables, Samsung may talk about it at this Galaxy Unpacked.
It remains to be seen what else is in store for us on the flip side. We shall find out as Samsung hosts its first Unpacked event in Seoul, South Korea on July 26. This event will be streamed live on Samsung.com, Samsung Newsroom, and Samsung's YouTube channel beginning at 8:00 PM KST, 7:00 AM ET, 4:00 AM PT, and 12:00 PM BST.
Are you excited for Samsung's new foldables? Or would you want something more from them to sway you over to the flip side? Sound off in the comments!