I'm not gonna hide it: I'm a realme fan! Ever since their brand launch last November, it amazes me how they caught the smartphone market by surprise! The C1 was a game-changer at its price point, and I really enjoy using the realme 3! So when I caught wind that people from realme Philippines were gonna visit Cebu, I couldn't say no! With that in mind, I wanna share some fun facts about the company's moves in the Philippines. I would also highlight some stats specific to Cebu.
realme Philippines' Growing Presence!
I really applaud their efforts in building their offline presence in the country! In just 10 months, they were able to be in 4500 retail stores and put up more than 200 kiosks and 10 concept stores in the Philippines. Currently, realme has 28 kiosks in the Visayas region. That includes the 7 kiosks in Cebu!
This strong presence has given this young brand a lot of success early on! That includes the 900% sales growth that realme 3's first offline sales had over its predecessor.
The Strength of Community!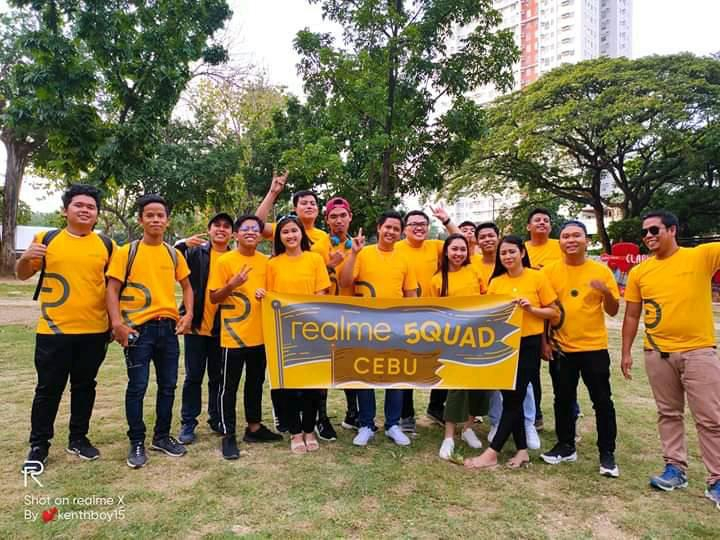 If there's one thing that this brand is proud of, it's the strength of the community. This same community has a fast-growing fanbase with over 185K likes on Facebook, 32K fans in the Facebook group with 96% of them active.
In the community group, you get to meet different kinds of people who are really invested in this young brand. You get to learn more about your smartphone, its software, and more! With all that, you'll be sure to have a great community that can support you.
What's Next for realme in the Philippines?
They're about to launch the next generation of their popular value smartphones: the realme 5 and realme 5 Pro! Both of these phones feature quad rear cameras, good performance, and great battery life for their price point! Let me note that the pricing or availability of both phones wasn't mentioned during the media roundtable. Just watch out for updates on all their social media channels.
I'm really looking forward to when these phones hit Philippine shores! I've heard that these aren't the last phones to come out from this young brand. Here's hoping it improves upon both of these phones.
What do you think of realme so far? Have you tried any of their smartphones? Sound off in the comments!
Follow Utterly Random Techie on social media for updates!
Facebook | Instagram
Twitter | YouTube