TP-Link has been having a good 2023, including its first physical store! This brand has consistently delivered quality networking and connectivity solutions in the Philippines, including its smart home security solutions. In an exclusive partnership with leading computer retailer PC Express, we're getting TP-Link's newest smart home security solution: the Tapo C211 Wi-Fi Camera! This new device will exclusively be available at PC Express outlets for its first month of release: October 17 to November 12, 2023.
Standout Features of the Tapo C211 Wi-Fi Camera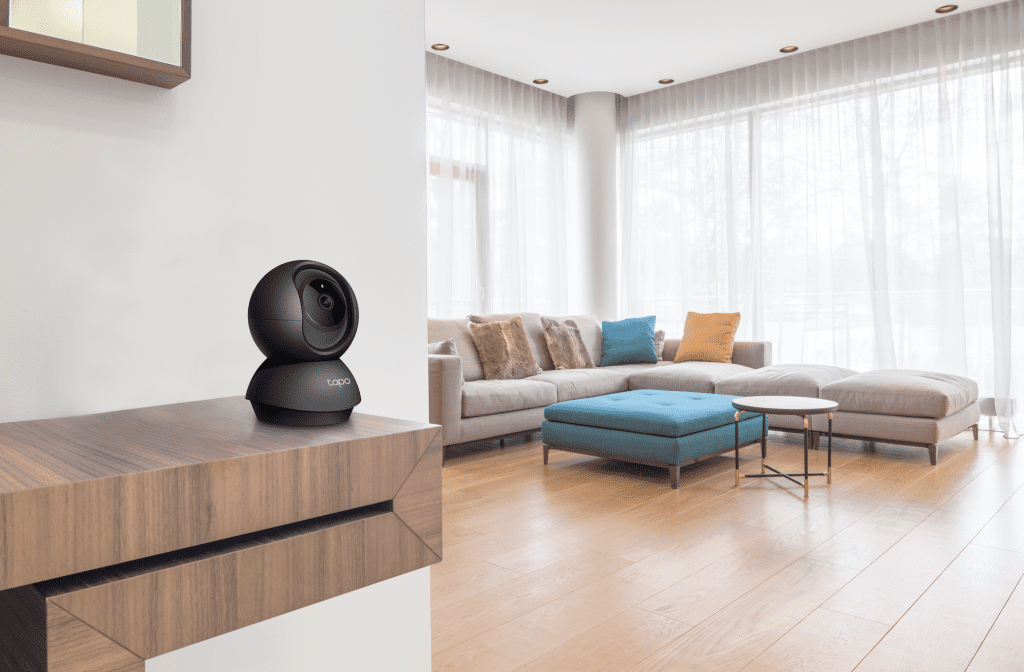 Targeted at families, small business owners, and entrepreneurs operating from home, this camera provides the most advanced features that can help you look after your personal belongings and your loved ones.
The Tapo C211 Wi-Fi Camera rocks a 2K 3MP camera that offers a 360-degree panoramic view and a 114-degree tilt view for comprehensive coverage. TP-Link also packed these features to make the Tapo C211 a better Wi-Fi camera:
Easy In-app Set-up and Remote Monitoring: You can easily set up, control, and access your camera through the Tapo App! With a few clicks, your security system will be up and running! This app also has remote monitoring, so you can see the camera's view from your phone! It also lets you receive real-time notifications from home so you know the goings-on while you're away.
Two-Way Audio: This feature takes advantage of the Tapo C211's microphone and speaker system. With two-way audio, it can let you interact with anyone at home!
Person and Motion Detection: The Tapo C211 can track and follow subjects, as well as detect motion in its view. When it detects motion, you get a notification on your phone. Wherever you are, you can instantly be in the know of what's going on at home.
Advanced Night Vision: This camera can help ensure 24/7 security thanks to its advanced night vision lenses. They can let you see clearly in low-light conditions for up to thirty feet.

Home Security Made Easy
The Tapo C211 Wi-Fi Camera feed can be accessed by up to five separate TP-Link accounts through its Device Sharing feature. This allows families and team members to manage and monitor the same feed together. Privacy is a key factor when it comes to Wi-Fi cameras. With that in mind, you can store all camera feed footage locally via a microSD card up to 512GB. You can also store them in the cloud when subscribing to Tapo Care.
You can also use its voice control feature to ask the Tapo C211 to do tasks with either Amazon Alexa or Google Assistant.
Pricing and Availability
You can get your hands on the Tapo C211 Wi-Fi Camera exclusively at any PC Express outlet from October 17 to November 12, 2023. For a limited time only, you can get a FREE 32GB microSD card when you purchase the Tapo C211 for P1,350.
For more information on TP-Link, its products, services, and news, please visit its official website, as well as its social media pages ( Facebook | Twitter | YouTube ).