Posts tagged as "powerbank"
Life With Aukey Hits Cebu!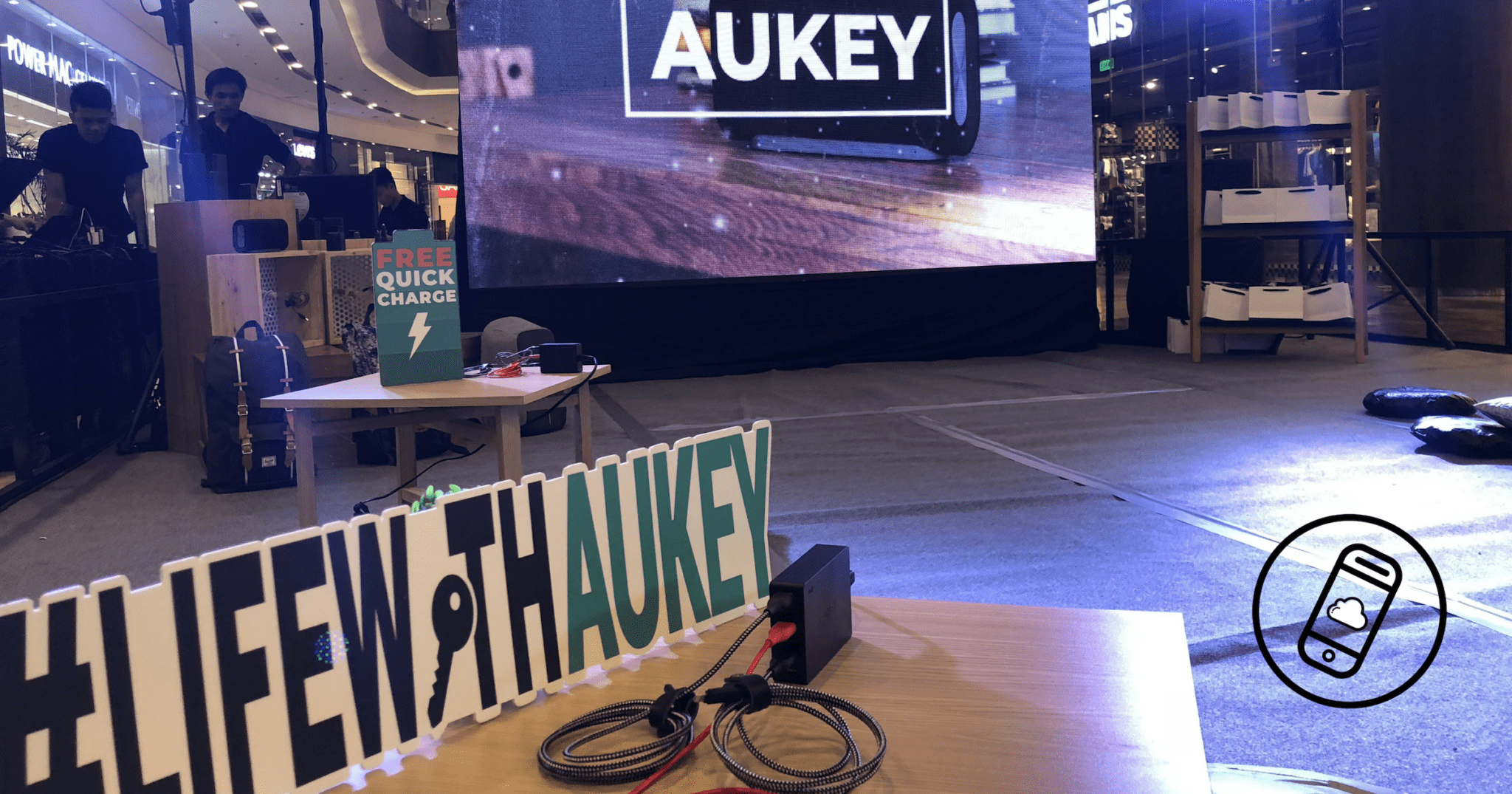 At first, I thought that Aukey was just a ripoff of another accessory brand. (Not gonna say which one.) Good…
Last Minute Budget Tech Gifts 2017!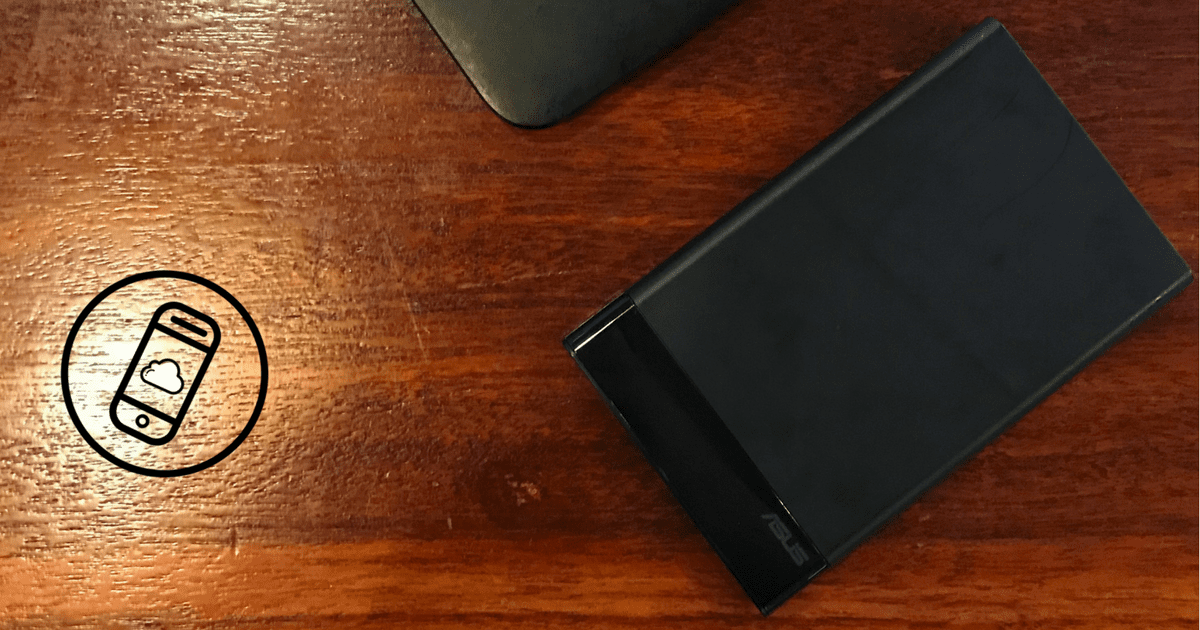 Hey there! Do you tend to forget certain people during Christmas? I sure do! Because of that, I thought of…
5 Must-Have Sinulog Gadgets!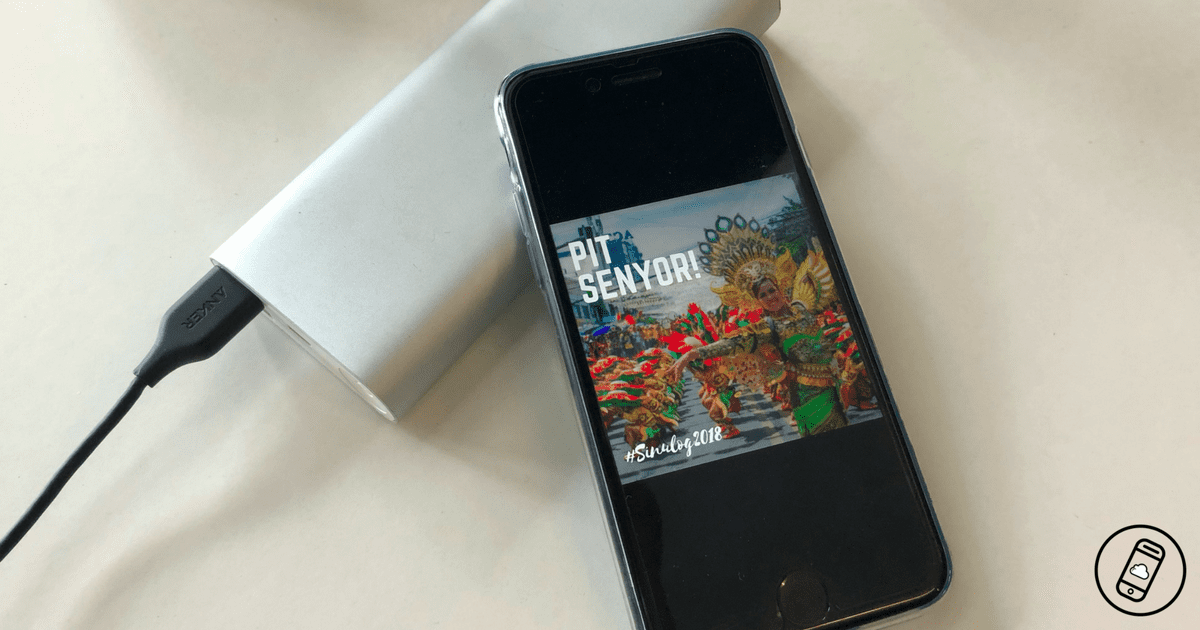 Disclaimer: All links to Lazada are affiliate links. Sinulog is the biggest festival in Cebu and one of the biggest…