Posts tagged as "galaxy s10 5g"
Samsung Announces Galaxy S10 Lineup!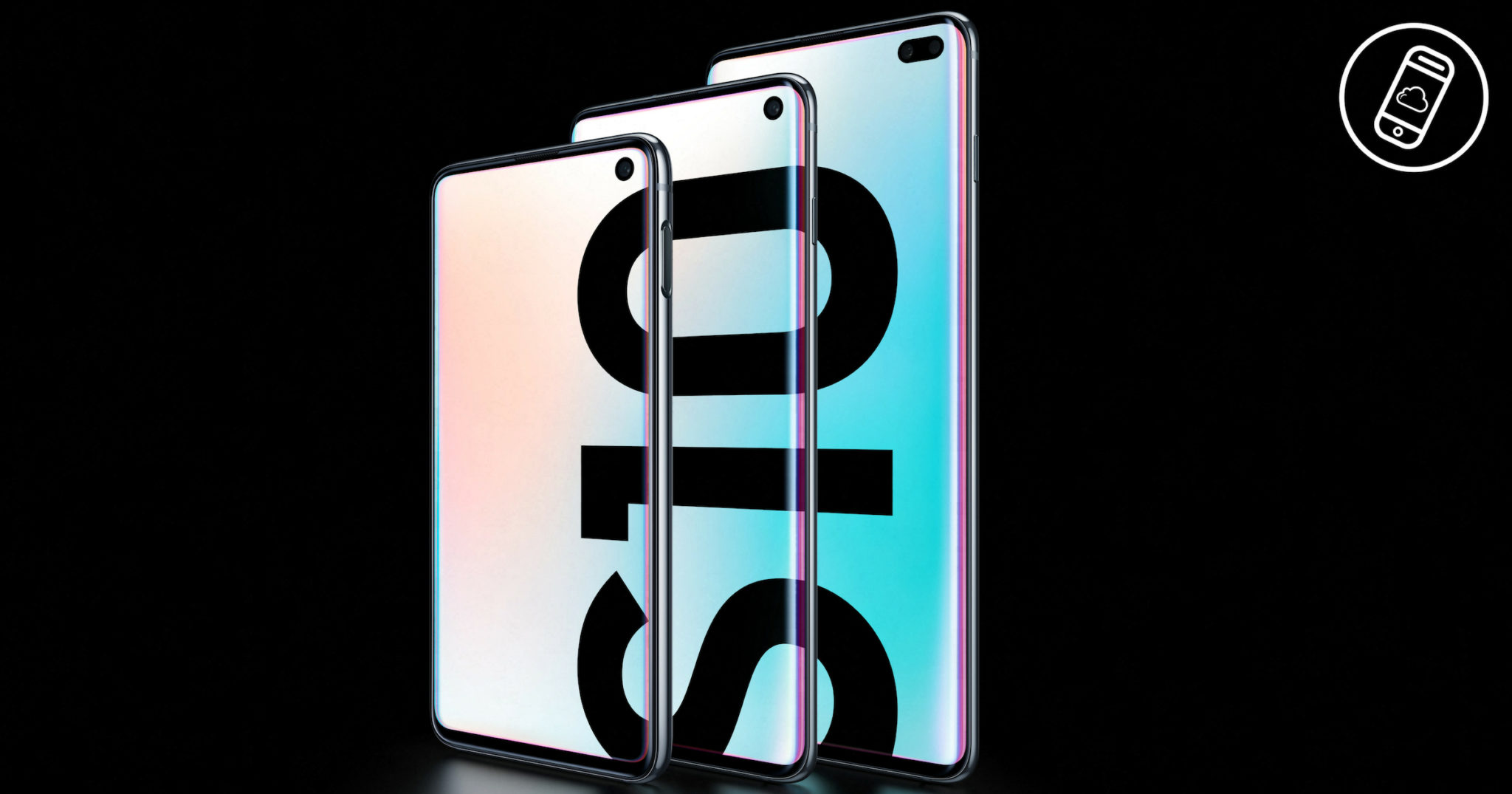 After a month of seemingly endless leaks to fill up my preview with photos, Samsung FINALLY announces Galaxy S10 lineup!…
Samsung Galaxy S10 Preview!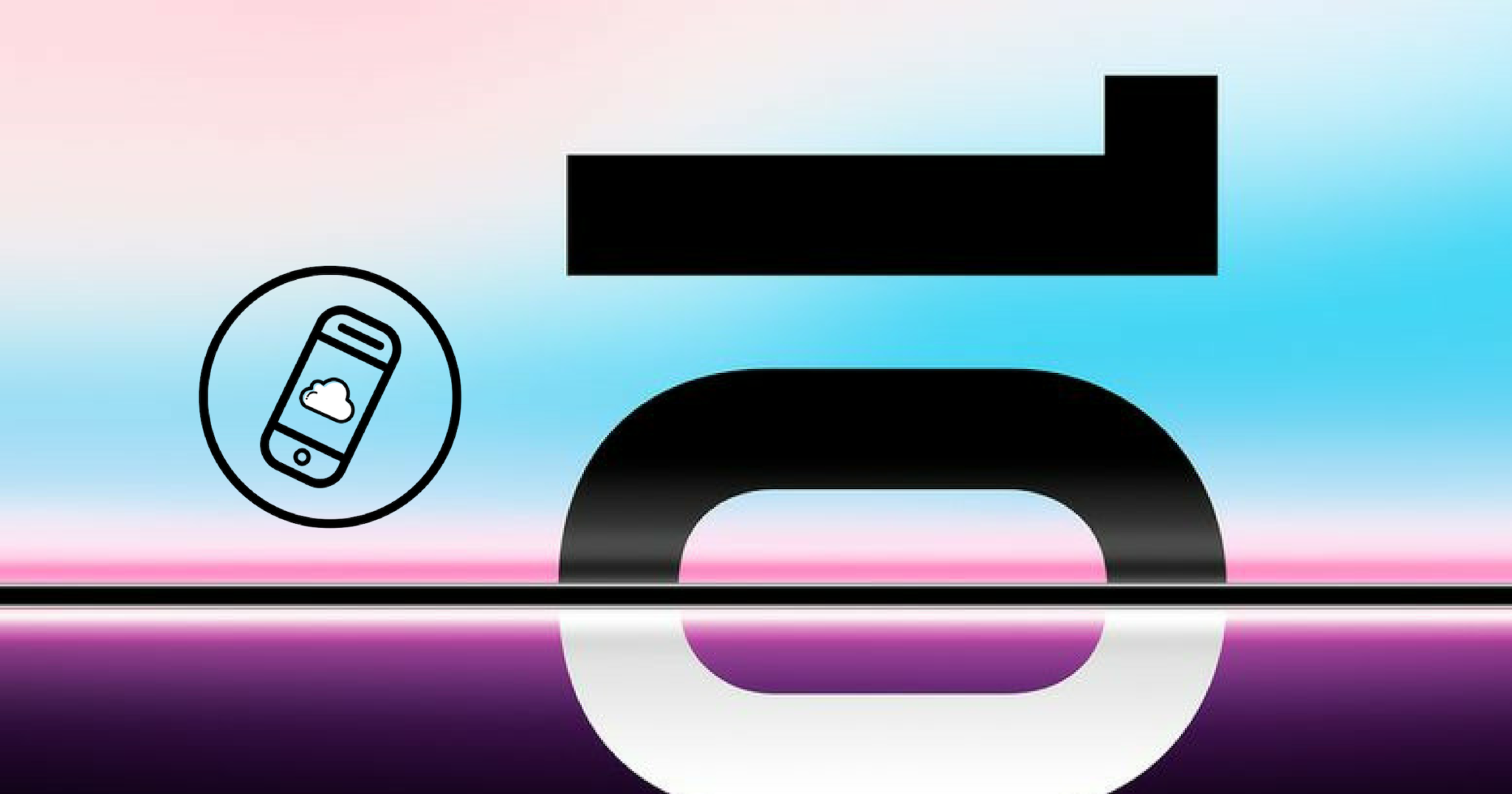 Samsung's about to rock the world once again but this time it's special. 5G? Truly wireless earbuds? Triple cameras? Find out in my Galaxy S10 preview!