Philips Monitors recently released the Philips Momentum Designed for Xbox. With that in mind, the company adds a surprise for true console gaming enthusiasts. The first five takers of the unit will receive a free 6-month Xbox Game Pass – perfect for the ultimate gaming experience on a big screen.
What Do the Philips Momentum Monitors Have to Offer?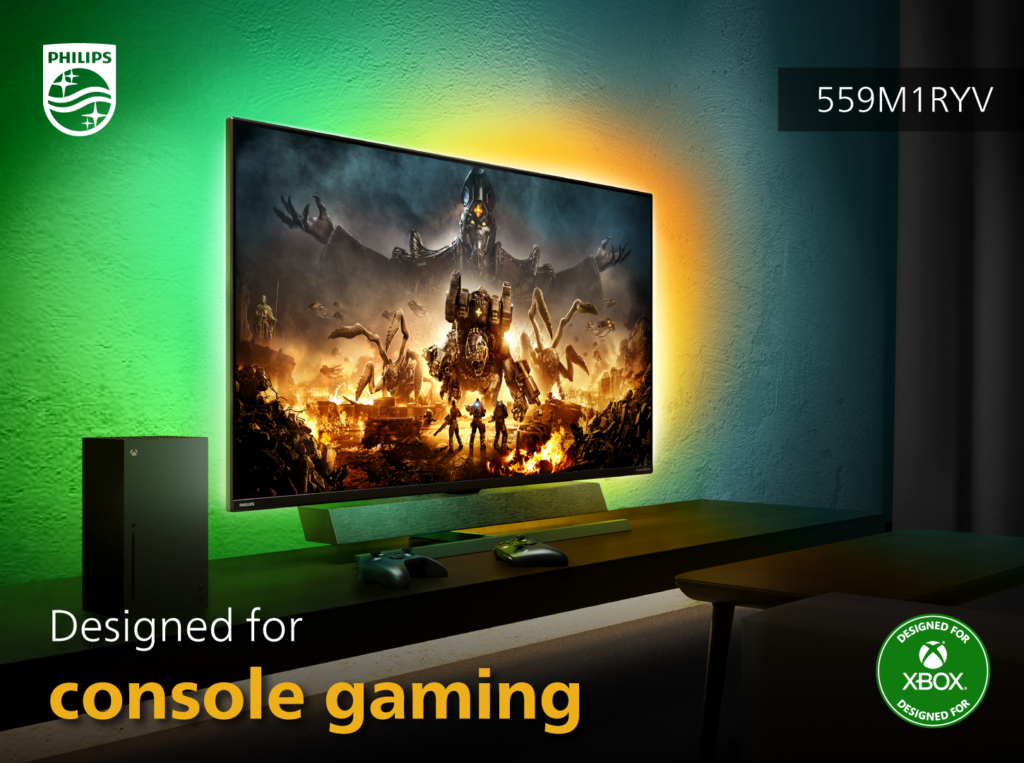 These Philips Momentum console gaming monitors provide the ultimate experience for Xbox fans. They include HDMI ports that support the new HDMI 2.1 standard found on the new Xbox consoles. That standard includes support for 4K resolution and a 120Hz refresh rate for ultra-clear and ultra-smooth gaming performance.
It's not just for Xbox fans though, as Playstation 5 owners can also take advantage of HDMI 2.1. PS5 games that support 4K and 120Hz will look just as amazing on these monitors. If you have a PC, you can take advantage of up to a 144Hz refresh rate! This makes it possible to enjoy fluid gameplay with both PC and console gaming.
What is Xbox Game Pass?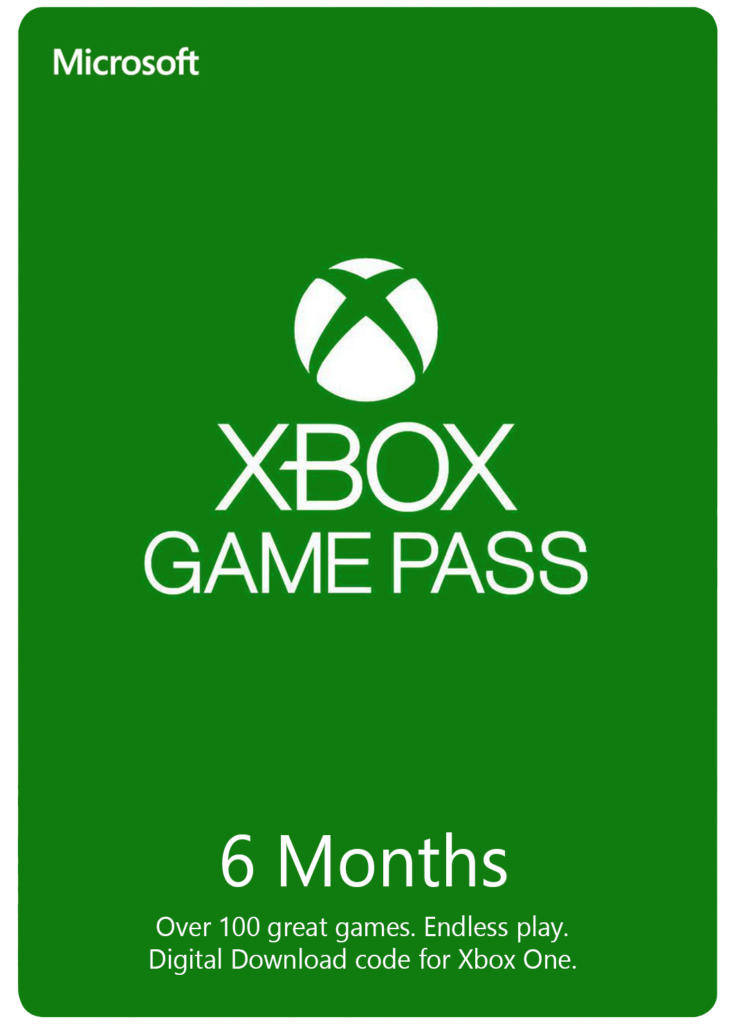 The Xbox Game Pass will give the winners unlimited 6-month access to a rotating selection of over 100 high-quality game titles. There will be a QR code in the first five boxes of the Philips 559M1RYV Monitor. The purchaser must scan to claim the Xbox Game Pass. Grab this one-time limited offer from Philips Monitors' Official Stores at Shopee and Lazada, and from Philips Gaming authorized partners at PCWORX, DIGI-SERV, DYNAQUEST, PC Express, and Thinking Tools Inc. The Philips Momentum 559M1RV is open for pre-order with any of the local Philips Gaming authorized partners.
For additional details on the Xbox Game Pass promo, visit the Philips Monitors PH's Facebook page.