The Think line of commercial products has a rich history dating back to its IBM roots. This month, Lenovo Philippines is bringing two new products in the Think line to the country: the ThinkPad P16s Gen 1 and ThinkStation P360 Ultra.
Real Power and Freedom is Yours with the ThinkPad P16s Gen 1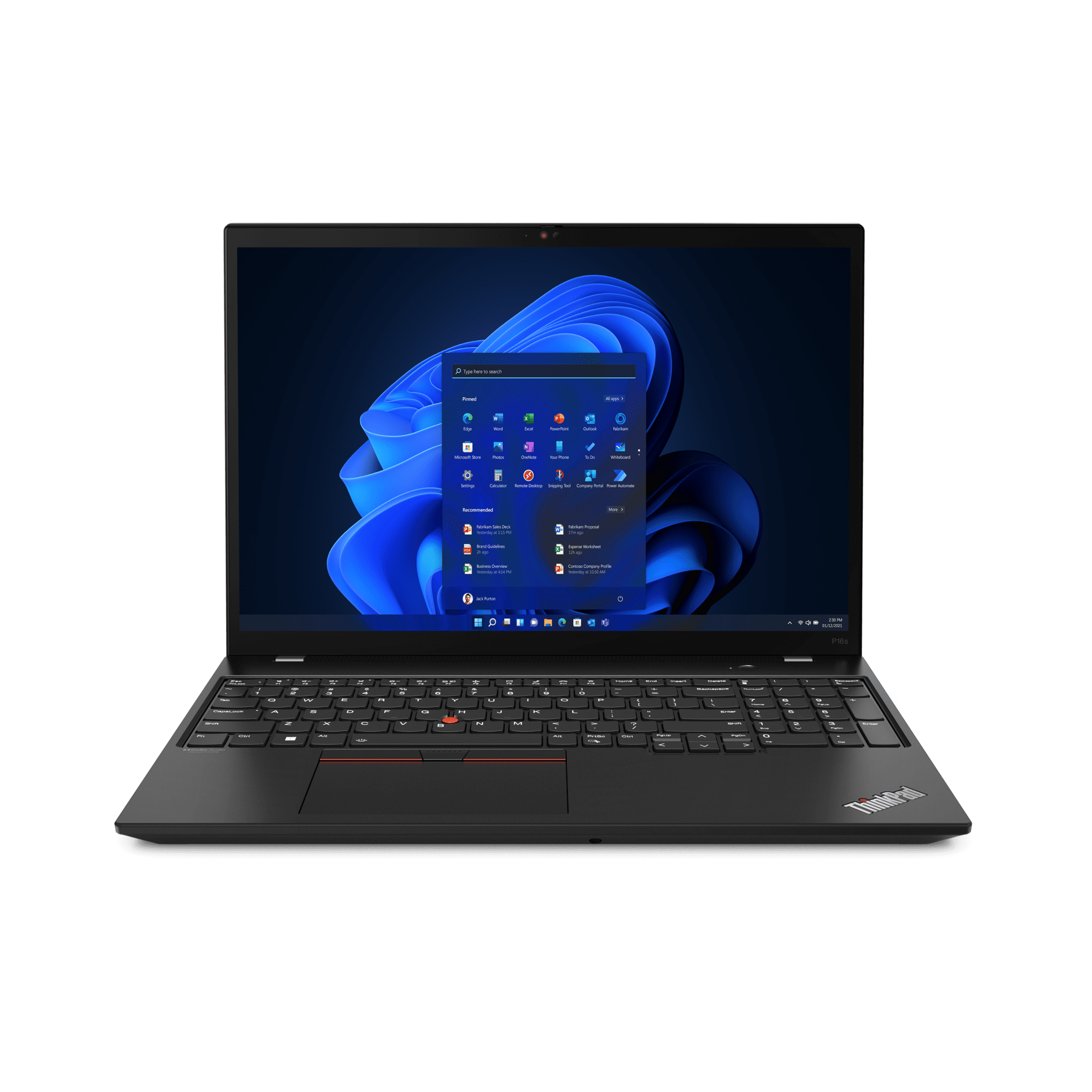 For professionals and those who are looking for a powerful mobile workstation, Lenovo has the ThinkPad P16s Gen 1. Featuring 12th-gen Intel processors and NVIDIA T550 professional graphics, this is an ISV-certified mobile workstation. This means that this laptop can take full advantage of applications like AutoCAD®, Revit®, SolidWorks®, and more. You can be sure that this laptop is reliable and durable thanks to the ThinkShield security suite and passing the MIL-STD-810H test.
This mobile machine has all the essentials of a modern laptop these days. That includes a wider, glass-like touchpad, all-day battery capacity, a Full HD Webcam, next-generation memory and storage, and support for Wi-Fi 6E and Thunderbolt 4. Of course, you interact most with its big 16-inch display that has a 16:10 aspect ratio for better productivity.
ThinkStation P360 Ultra: A Powerful Compact Workstation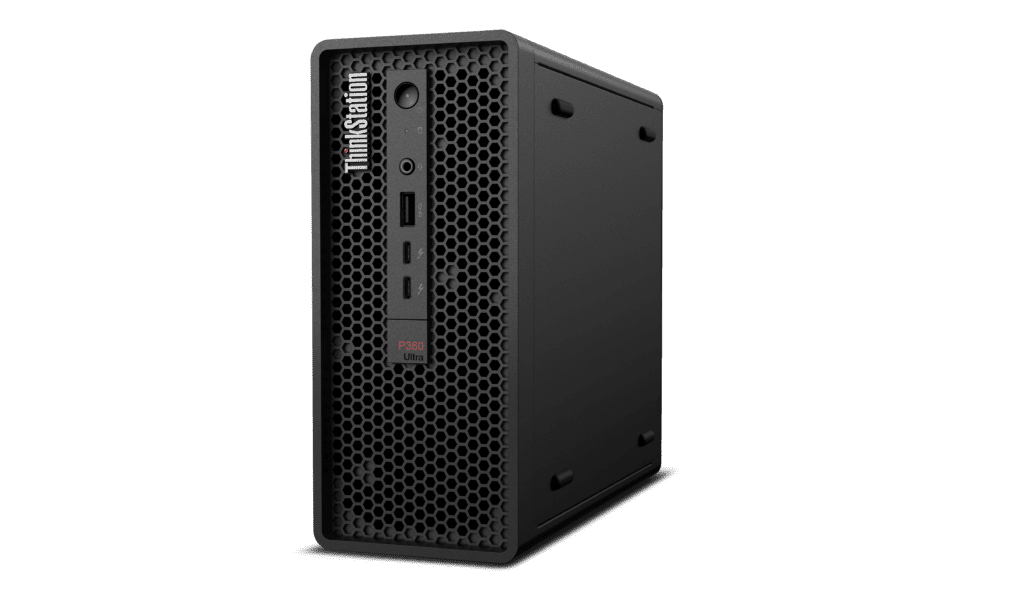 If you need more power on your desk, then the ThinkStation P360 Ultra is for you. At half the size of a traditional small form factor workstation, this machine packs a lot of punch for its size! That includes the latest 12th-gen Intel Core processors and up to an NVIDIA RTX A5000 mobile GPU. Both of those can rip through everyday tasks and complex CAD, design, Edge/IoT, as well as other high-performance workflows. This makes it ideal for engineers, designers, medical personnel and financiers.
Like the ThinkPad P16s Gen 1 Ultra, the ThinkStation P360 Ultra is also an ISV-certified machine. It also passed the MIL-SPEC standards for better reliability and durability than most machines of its class. The newest addition to Lenovo's desktop workstation portfolio also follows its commitment to environmental sustainability, utilizing 90% post-consumer recycled cardboard and foam cushions in the packaging, as well as 26.5% post-consumer recycled plastic material (PCC) in the system itself.
Pricing and Availability
The ThinkPad P16s and ThinkStation P360 Ultra cater to every professional's needs. Prices start at P95,999  for the ThinkPad P16s and P114,799 for the ThinkStation P360 Ultra.