The COVID-19 pandemic forced us to pause our normal lives and stay at home. This means that going online is basically essential. I appreciate the fact that GOMO exists because it changed the way I think about what telcos can do. Less than a year since its launch, the all-digital telco has grown its network to over one million customers! They really appreciate its users as they chase their passions and break those hurdles. GOMO calls them the Unstoppables.
Reasons Why GOMO Enables These Unstoppables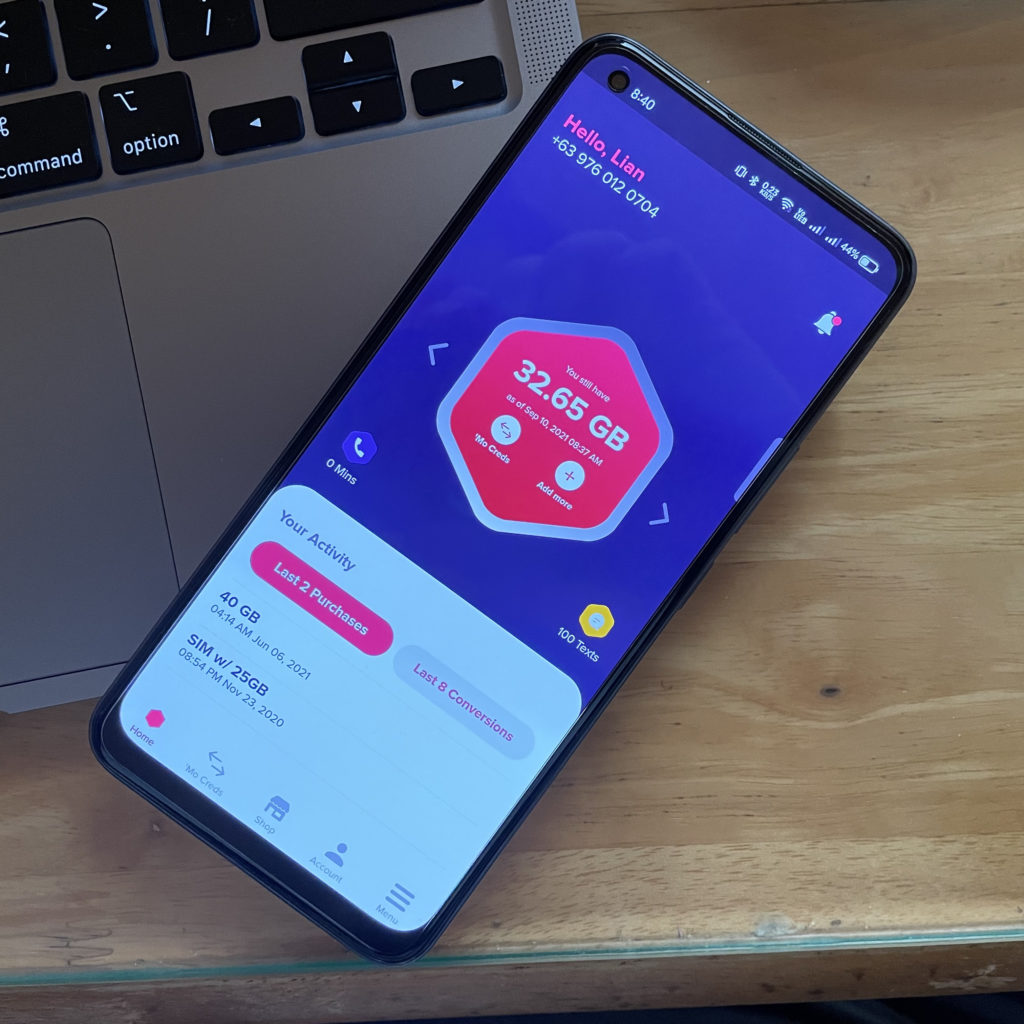 The Unstoppables really appreciate what this all-digital telco has to offer. Thanks to data that never expires, they are able to do what they want on the internet without the shackles. This all starts with the fully digital GOMO app, which lets you do a lot even if you don't have the SIM yet!
You can do the following with the app:
Buy a SIM
Register to promos
Track data usage
Pay for services
Convert spare data or Mo' Creds to currency for spending on anything
For just P299, you can get 30GB of data that doesn't expire. You don't need to reload or pay monthly telco bills so you can live a worry-free life.
What Do These Unstoppables Do?
Thanks to all that data powered by 4G and 5G, GOMO's unstoppable customers have grown to 1 MILLION strong. Each of them continues to take the reins of life with easy access to digital platforms. These platforms fuel their creativity, productivity, entertainment, safety, and convenience—surpassing twice as much average monthly data usage as other telco brands.
Here are some fun facts about these unstoppable customers:
GOMO users use different online platforms to get their fix of fun! 9 out of 10 users are using data for social media, 7 out of 10 on gaming apps, and 8 out of 10 on video streaming sites.
When it comes to being productive, these Unstoppables don't let hurdles get in the way. 7 out of 10 customers use GOMO to access their Gmail accounts. 8 out of 10 of them watch videos on YouTube for upskilling or relaxation. 7 out of 10 users also access Garena to unleash their competitiveness through gaming.
Thanks to the all-digital telco's innovations, users embody what it means to be unstoppable in their freedom to use their data. They've already made 3.6 million 'Mo Creds transactions and over 1.4 million GBs converted since the brand's launch.
Looking Forward…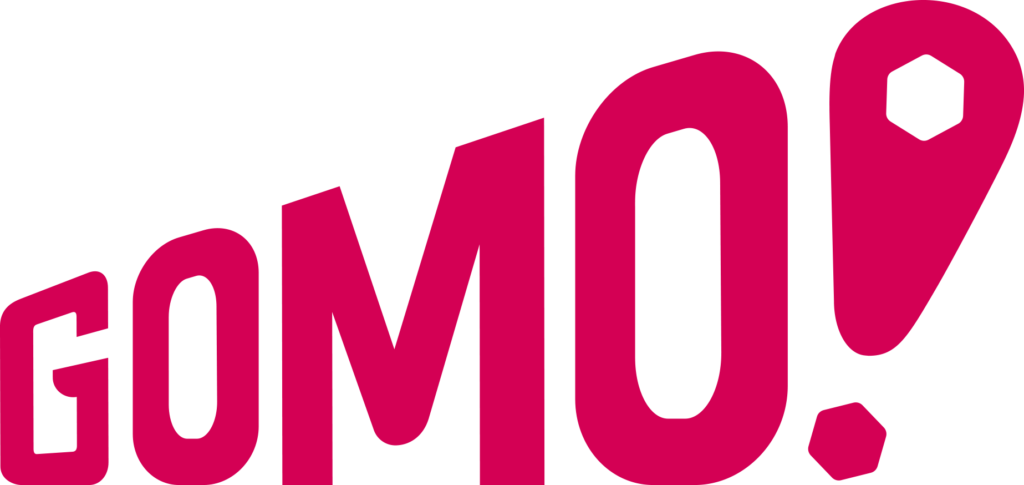 "GOMO celebrates this unstoppable force that we see in all our customers, who use the power of their data to drive their lives forward. Our vision is that our data allows them all to achieve that awesome, unbridled life they dream of, that's productive and meaningful even amidst the many challenges we all face today. We will continue to support them with game-changing solutions and services that are best-in-class so that they can continue to be unstoppable."

Don Laudencia, Marketing Director for GOMO
GOMO is set to launch more initiatives to give back to its loyal customers. Stay tuned to their channels to get updated.