Whether you're entering your first job or just need an all-around smartphone, the Samsung Galaxy A03s is for you. Here are my four reasons why this phone is worth considering:
Can Last Longer Than Your To-Do List!
Your deadlines have no match for the Galaxy A03s' 5000 mAh battery. As phones are becoming a bigger part of our lives, the last thing you want is a dead battery! Thanks to this phone's big battery, you can be sure to accomplish all your tasks in a day. With 15W charging, you can charge this phone fast to help you get back with what you're doing sooner.
Cameras For Good Memories.
Since you'll experience a lot of firsts after graduation, you'd want to make sure to capture all of them. That's where the triple rear cameras of the Galaxy A03s can help you out. There's a 13MP main camera, a 2MP depth camera, and a 2MP macro camera. If you need to get to an online meeting on the go, you can use its 5MP front camera.
More Storage for your Work Documnts and Photos!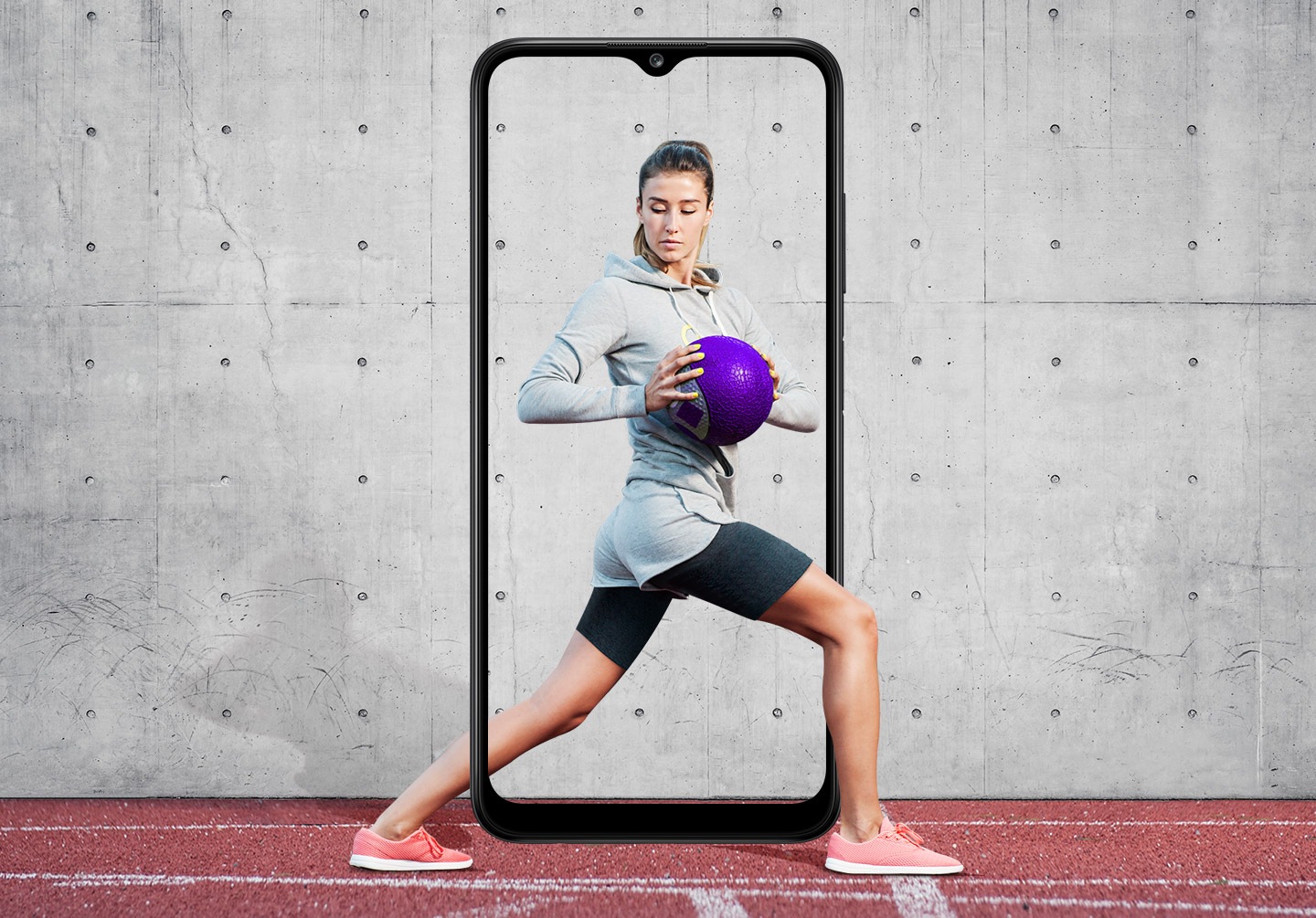 If you're worried that you might have to offload all your work and your photos to your computer, then no worries! The Samsung Galaxy A03s has 64GB of storage and microSD card support up to 1TB! This means that you can also download a lot of your songs on your Spotify playlist or your favorite movies. Of course, you can appreciate all those movies with its 6.5-inch HD+ Infinity-V Display.
You can get the Galaxy A03s in Blue, Black, or White for P6,490. It is available in Samsung Official Stores in Lazada and Shopee.
What do you think of the Galaxy A03s? Is it a good phone for first-time owners or even those getting their first jobs? Sound off in the comments below!