AOC is bringing the heat once again with the 3rd leg of its PUBG Player Unknown's Battlegrounds tournament. Say hello to the AOC Masters Tournament 2021!
What is the AOC Masters Tournament 2021?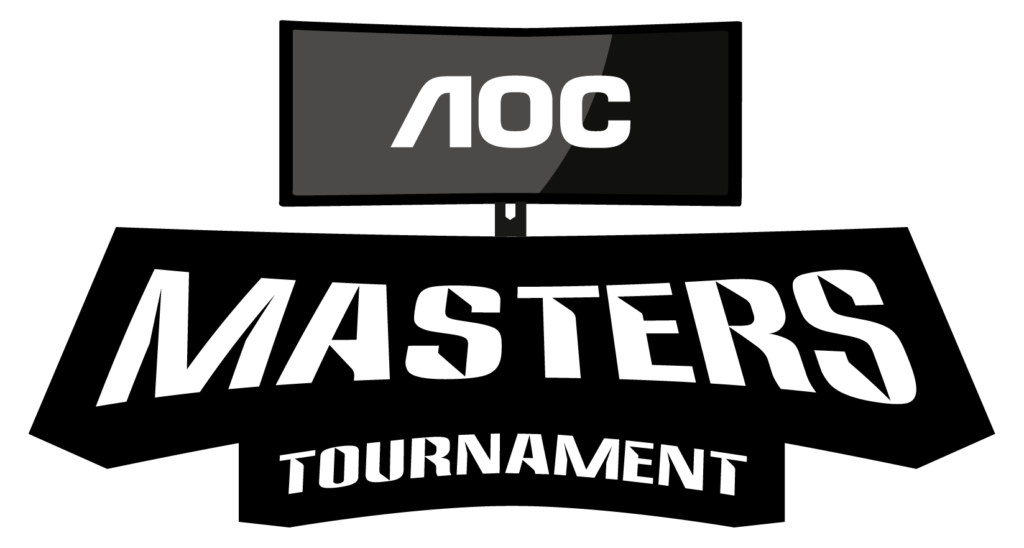 AOC Masters Tournament 2021 leads PUBG Player Unknown's Battlegrounds teams from across Southeast Asia. This tournament gathers the players from Indonesia, Malaysia, Vietnam, Philippines, Taiwan, and Thailand. As a celebration of the AOC's 3rd tournament, special guests from Oceania join the tournament as well! The country masters will be competing their skills against each other in November 2021.
Hello, AGON by AOC!
AOC is launching 'AGON by AOC' as the latest step of its global brand strategy that benefits gamers. This is possible thanks to an enhanced portfolio and more monitor choices. This global brand enhancement lets every kind of player hone their skills and aspire to be their very best.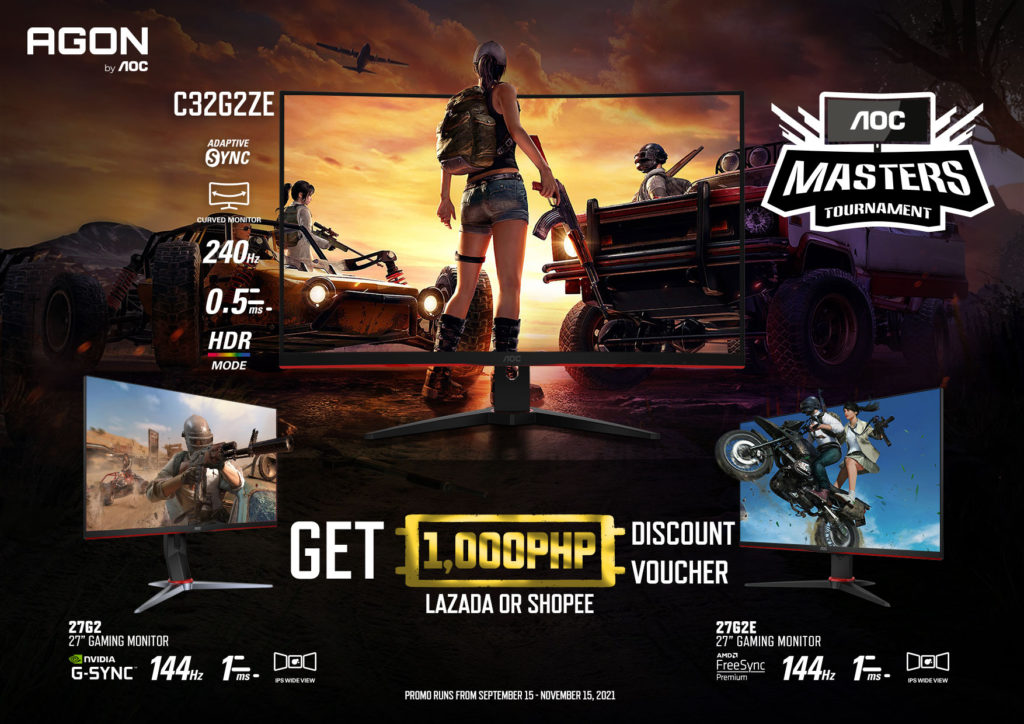 As customers' devotion is a priority, AOC delivers a tournament that shows the power of the global gaming community. Global unified connections are made through watch, play, and winning together. If you want to play like the pros, you can do so with the AGON C27G2ZE and C32G2ZE! These monitors have a 240Hz refresh rate and 0.5ms response time.
There's also the 27G2 and 27G2E gaming monitors that have 1ms and 144Hz refresh rate, which bring out the best out of players. Fans can get the AGON 27G2 and 27G2E for P1,000 off! That offer is availabe at AOC Monitors' Official Lazada and Shopee stores from Sep.15 to Nov. 15, 2021.