French smartphone maker WIKO made a big splash in the Philippines last June with its initial launch. The brand has since put out two phones, the WIKO T50 and the WIKO T10. (I actually got to review the latter and my experience was fairly positive.) This month, Wiko is about to launch a stylish new phone, the WIKO 10!
What to Expect from the WIKO 10!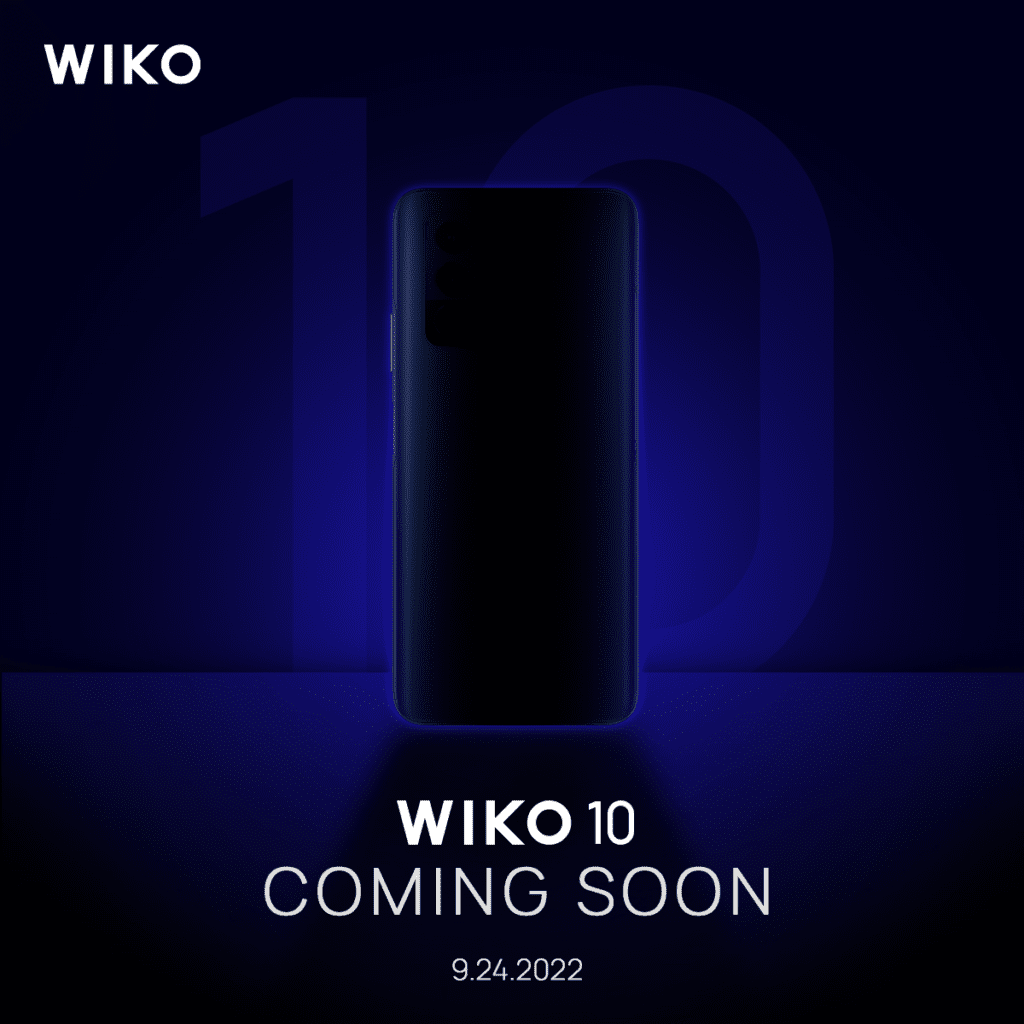 WIKO Philippines posted this teaser on its Facebook page signaling the impending launch of a new phone! This phone was also seen in a poster at the first-ever kiosk at SM City Grand Central. This new Wiko 10 smartphone is said to be a lifestyle phone with a big 6.74-inch display, a 50MP AI Triple Camera setup and a powerful battery with fast charging capability.
The brand will also bring its aesthetic chops to this new phone. Rumor has it that it will have a French deco design, including a trendy Klein Blue colorway.
New Earbuds from WIKO!
WIKO will also launch its first new pair of earbuds, the WIKO Buds 10, that will go with all of its phones. It'll launch on September 9 and will have its first sale on Shopee.
Whatever these devices bring, I'm sure we'll know more by the time the WIKO 10 launches in the country. What do you think of the brand's upcoming smartphone and earbuds? Sound off in the comments!