NOTE: These tips are for those people who may or may not be tech-savvy enough or may be new to the iPhone. To those who are, you can share this to your friends who aren't so you can save time showing them yourselves. Hehe.
New to the iPhone? Or want to know some tricks you may not know about? Then you've come to the right place.
Here are some of the tips I have collected after using my iPhone running the latest version of iOS (9.2.1):
Easy Access to Notification Center (iPhone 6(s) and iPhone 6(s) Plus)
Having a hard time swiping down from the top of the phone to access Notification Center? Double tap the Home button (known as the "Reachability" shortcut). Then SWIPE DOWN in the translucent area that's shown after double tapping.
Here's what that translucent area looks like. I highlighted it in obvious red. Haha.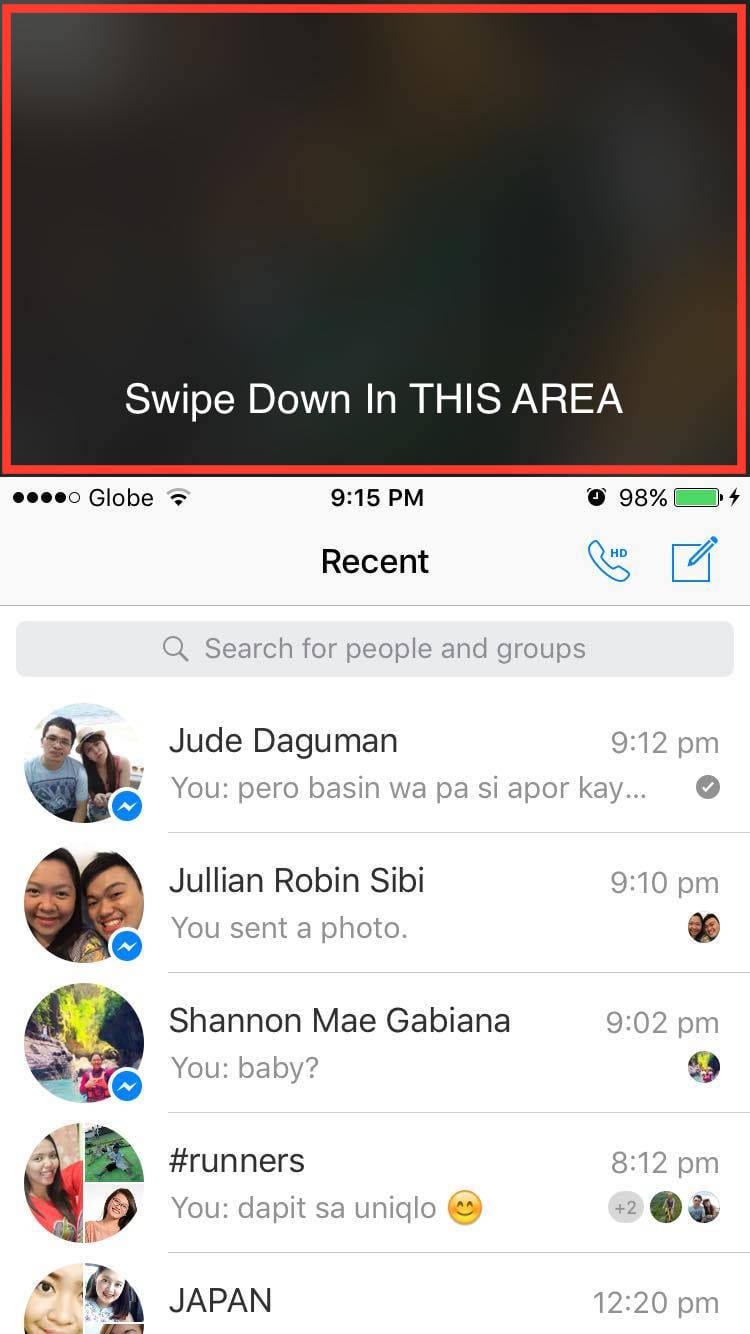 Lock Screen Access to Control Center and Notification Center
If you want an easy way to get to your alarms or the calculator or even use the camera flash as a flashlight, then this tip is for you.
Make sure that in the Settings app (the grey gear icon), select Control Center and make sure the "Access on Lock Screen" option is ON (shown in the screenshot below).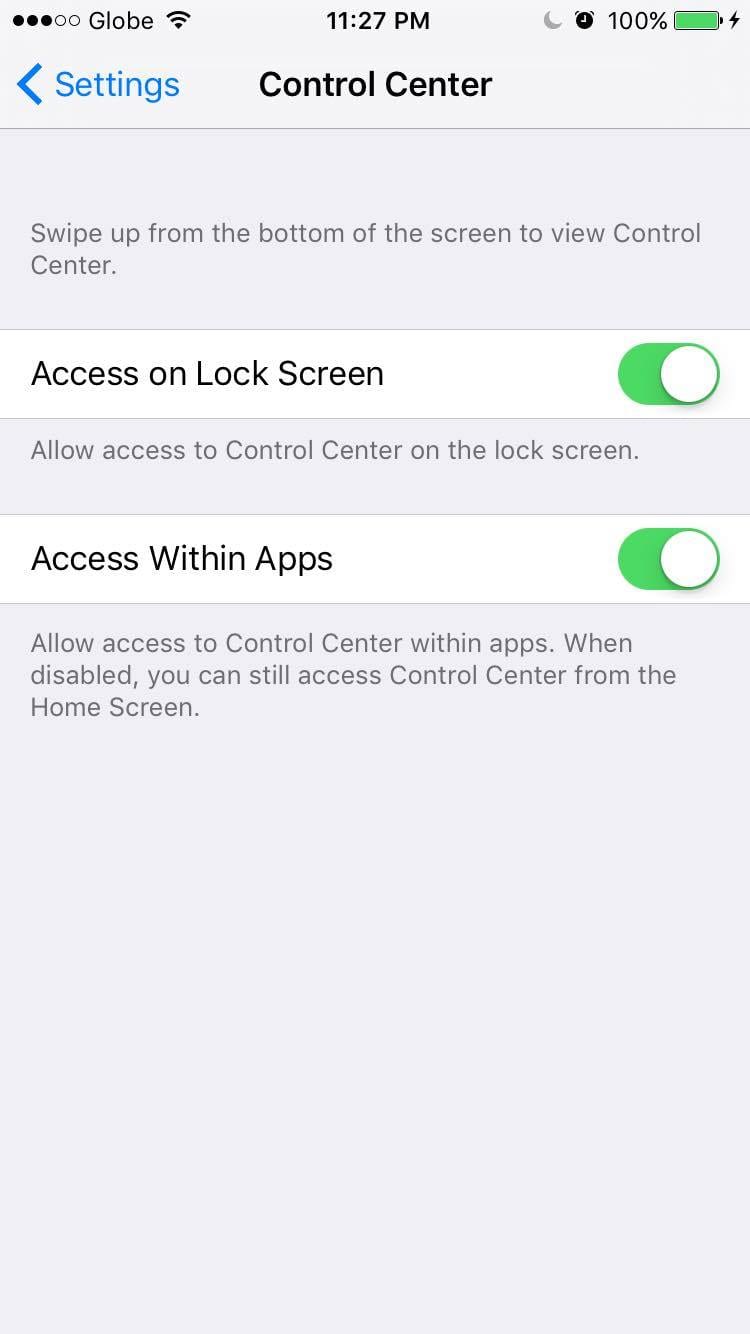 When enabled, you should be able to swipe up from the bottom of the screen and access Control Center.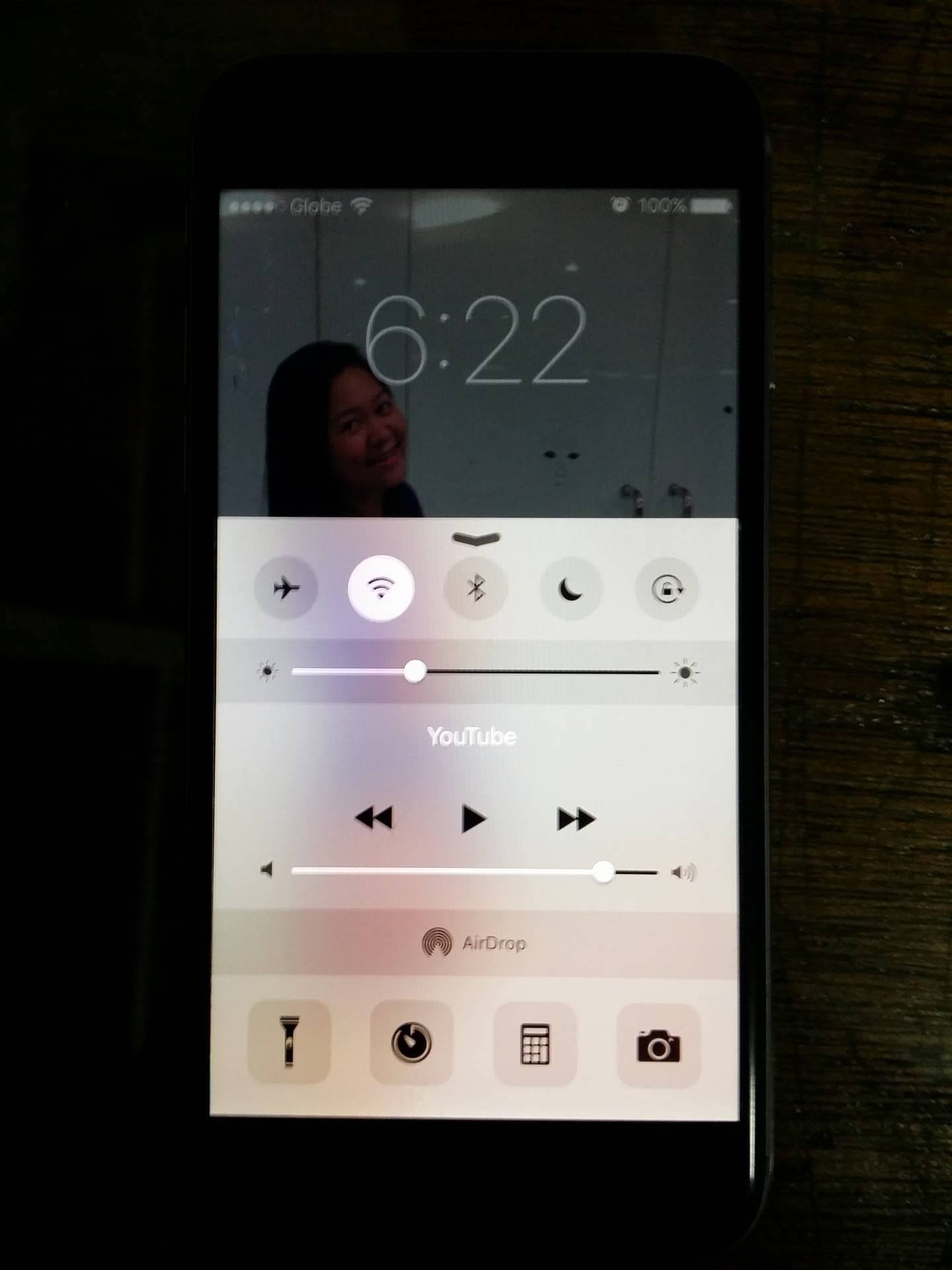 Music Shortcut in Lock Screen
One of the neat features introduced in iOS 9 is the ability to access the last audio app you used when you plug your headphones in. You can find the icon in the bottom left part of the lock screen. Just swipe up from there, unlock your phone, and you're in that app!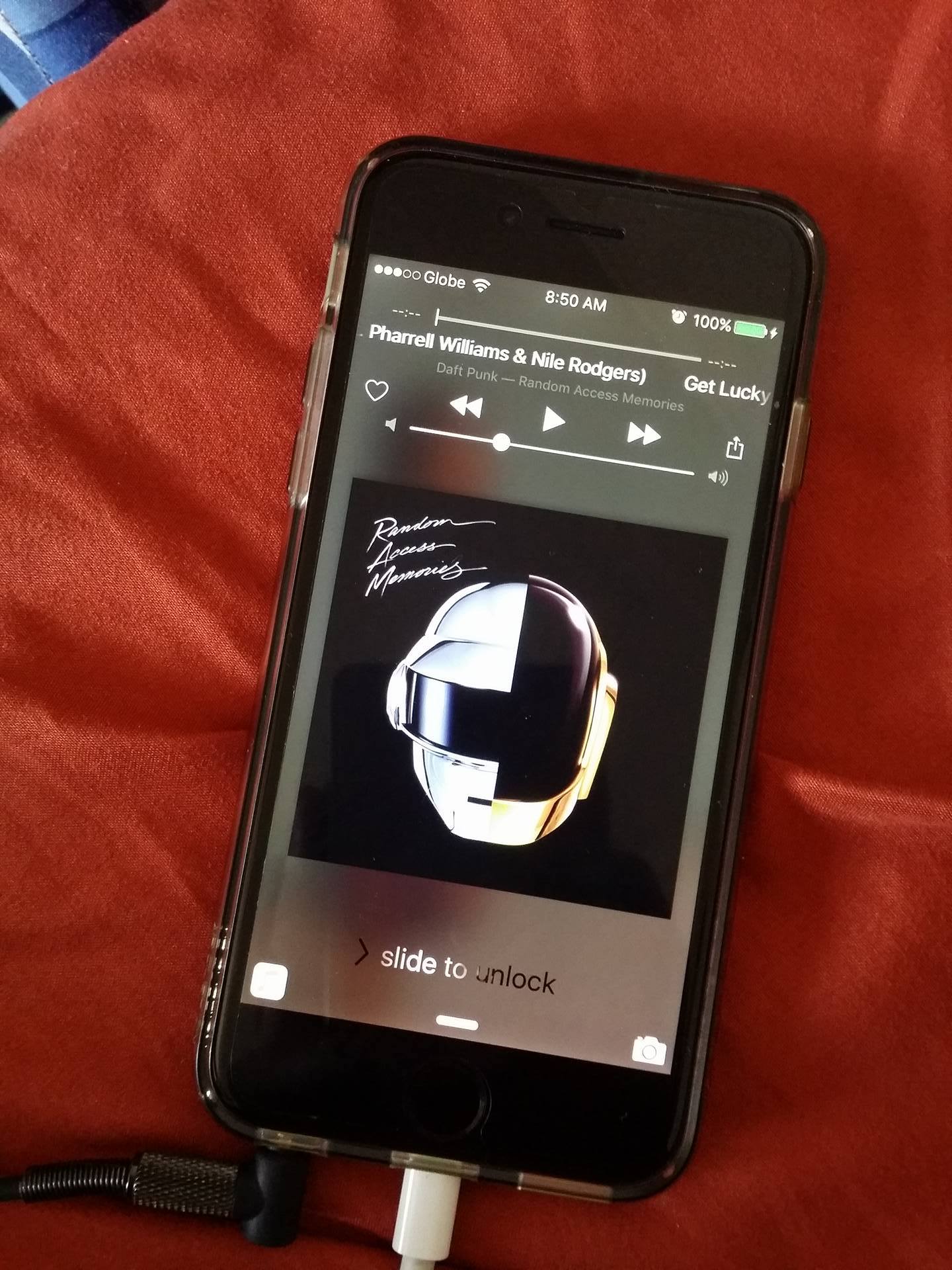 Search in Settings!
I really didn't like how Apple implemented the Settings app. As more features were added, a lot of setting options were added and rearranged that sometimes I get confused as to where the specific setting is. With iOS 9, you can now search in the Settings app! Just swipe to the top part where you can see a search bar and tap on it. Happy searching!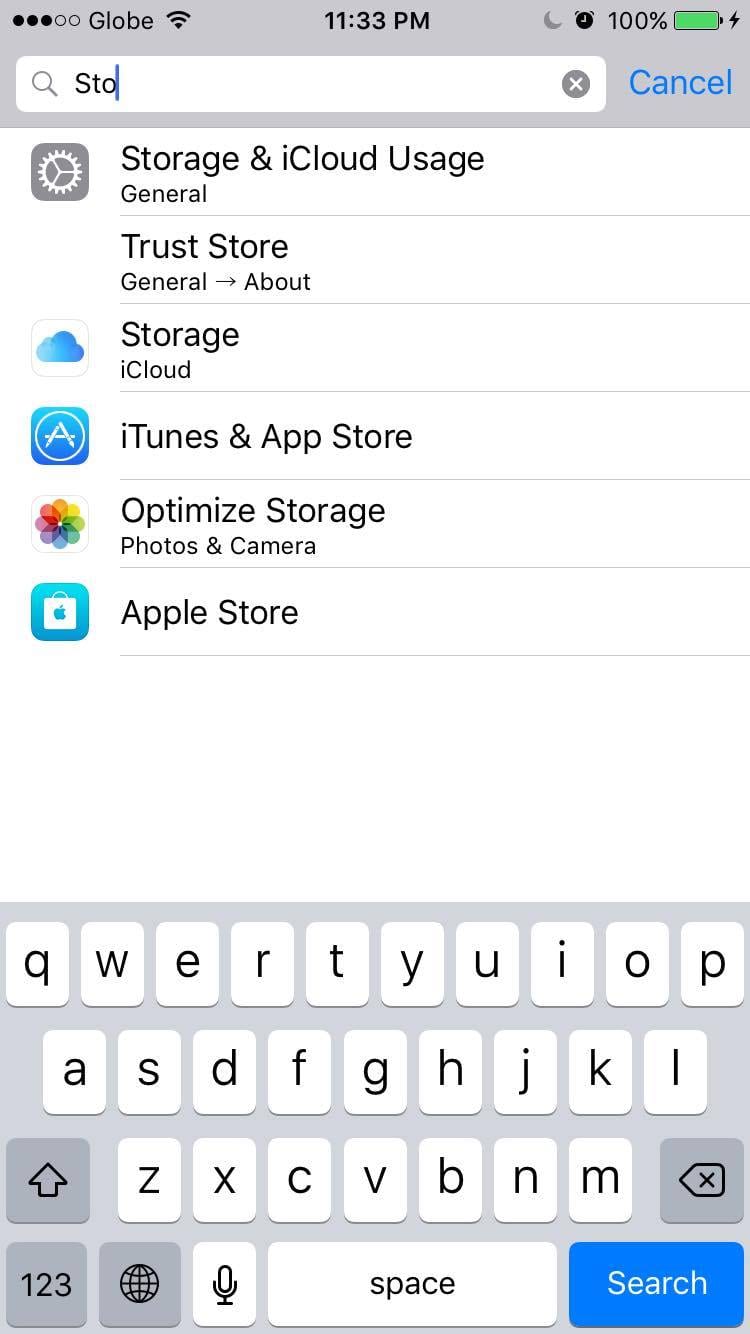 That's it for now. I'm still trying this out so if any of you guys have any suggestions, leave a comment below this post or email me: jullian.sibi@gmail.com. I'm open to anything! Thanks!