University of the Philippines – Cebu (UP-Cebu) students, faculty and staff are now able to enjoy the convenience of cashless payments within its community! This is thanks to a cutting-edge identification card (ID) system powered by Maya, the country's #1 digital banking app. It's nice that Maya powers UP Cebu in not just providing easier ways to pay, but also promote various financial services.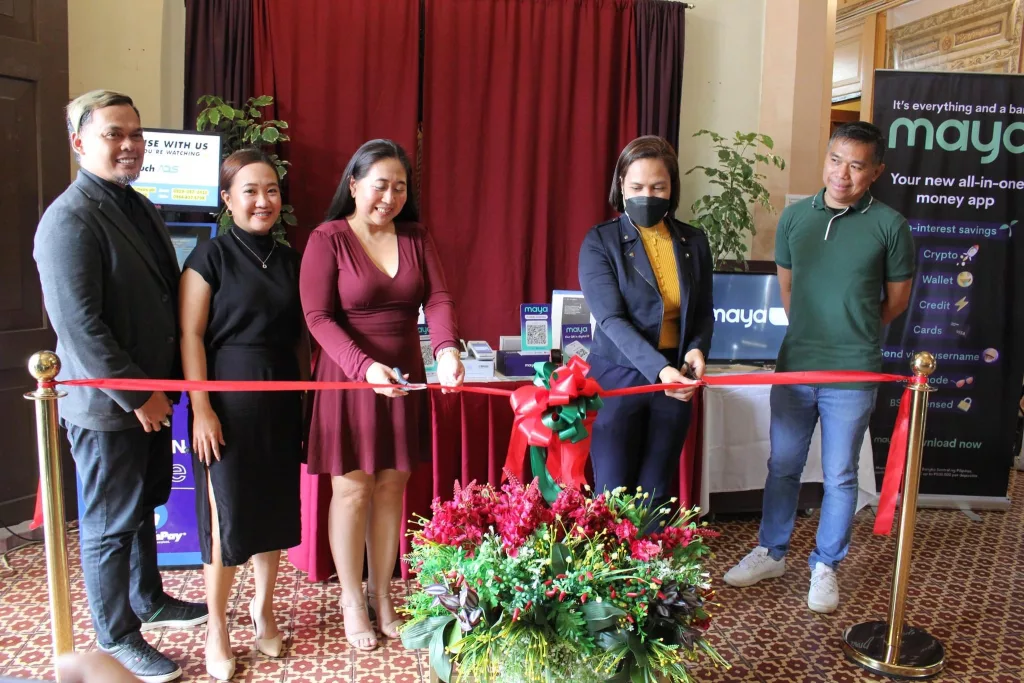 How Maya Powers UP Cebu
UP-Cebu members get IDs that can be linked to an all-in-one digital bank account. Maya is also equipping UP-Cebu and various on-campus and nearby merchants with QR and POS payment acceptance technology. With all this in place, students and faculty can conveniently make purchases with their smartphones or their UP-Cebu ID cards.
Maya's partnership with UP-Cebu focuses on launching an end-to-end cashless ecosystem that aims to:
simplify identification
empower the UP-Cebu community to make secure and convenient payments via their phones or ID cards
promote greater adoption of financial services
UP-Cebu is the first educational institution in the Visayas region to adopt Maya's state-of-the-art ID system and the first UP campus to embrace online payment and disbursement solutions.
"Maya's unwavering dedication to enhancing daily life through technology extends to the realm of education—a bedrock of our society. Through our partnership with UP Cebu, we introduce digital banking and payment innovations that boost efficiency, security, and accessibility, benefiting students, professors, staff, and more."

Pete Cruz, Head of Enterprise at Maya
"UP Cebu's collaboration with Maya marks a substantial leap forward in our financial transactions approach. It underscores our commitment to embracing pioneering technologies and solutions, propelling our institution toward continuous excellence."

Leo B. Malagar, UP Cebu Chancellor
Going cashless is now easier within the UP Cebu community thanks to the Maya app or their ID cards. They can also replenish their Maya accounts via TouchPay kiosks conveniently located on campus.
How Maya Powers UP Cebu Faculty and Staff
UP Cebu faculty and staff can enjoy the benefits of cashless disbursements along with the added convenience of salary-linked loan options. Furthermore, Maya account holders can choose to open their own savings account and access other services such as credit and investments.
The launch event was attended by UP-Cebu Chancellor Leo Malagar, Vice Chancellor for Administration Dr. Hazel A. Trapero, representatives from Maya, including Relationship Manager Christine Isip and Key Account Cluster Head, Ma. Christina Tagle, as well as Bu Lumaban, Manager and Head for Enterprise Strategic Solutions-Visayas at PLDT Inc.
Get updated with what Maya is up to by visiting maya.ph and mayabank.ph. You can also follow Maya on social media: @mayaiseverything on Facebook, Instagram, YouTube, and TikTok.