I usually don't talk about things like this on the blog. With everyone being online thanks to a pandemic, it's even more important to protect yourself online. There are so many bad actors out there that even they know how to look legit! Whether it's through an email or even a message on Facebook, they can get crafty with how they trick people. To help you protect yourself against bad actors, here are 5 simple cybersecurity tips you can do!
1. BACKUP Your Computer!
This seems tedious at first since it doesn't seem like one of the 5 simple cybersecurity tips. However, there are times when you will run into trouble with your computer. Whether you lent it to someone for a while or you got curious about stuff, there's always a chance something wrong happens.
It's always best to be able to back up your computer on a regular basis. I would recommend once a week since it's not every day, but frequent enough that it wouldn't take too long to do the backup. macOS users have a quick way to do it in the form of the Time Machine feature. Windows users also have a way to do so, but it's not that straightforward.
2. Double Check Your Email Before Clicking Anything!
This kinda relates to one of the tips I mentioned in my 5 Ways to Better Secure Your Online Presence post. A place where you usually click links is in an email. You can easily get fooled these days since the layouts these bad actors use get increasingly convincing!
Just MAKE SURE that the links you click on have HTTPS in them and the site you go to is one that you know. You can also check Google's Safe Browsing site status page to check if a site is safe.
3. Update Your Software Regularly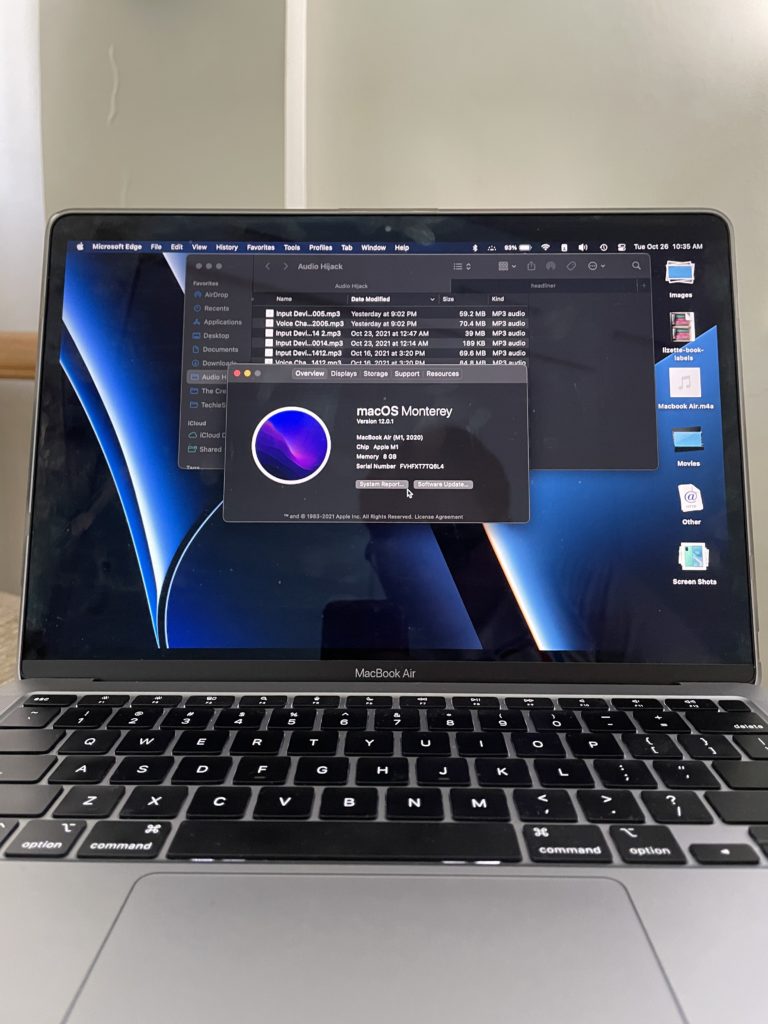 This isn't me saying: "Download the software update on day one!". I'm just saying that you should update when it's readily available and it's also safe to update. There are times when updating on the day it comes out is NOT GOOD. It happens sometimes when an update actually causes your devices to get slower or even won't work at all!
Generally speaking, you should get those software updates. They include security patches that protect from those bad actors. Don't be like me that updates on day one though. Wait for a few days (or even a week) for the update to settle in, then go for it.
4. Change Your Passwords Regularly
I also mentioned in my post on securing your online presence about having unique passwords. It's actually not enough that you have unique ones, but also make sure to change them. Sometimes I feel like a hypocrite in this manner since I only update this when I have to. It's always best to update your passwords regularly so that bad actors will have a lesser chance of having your updated password.
5. Check Out DECODE 2021!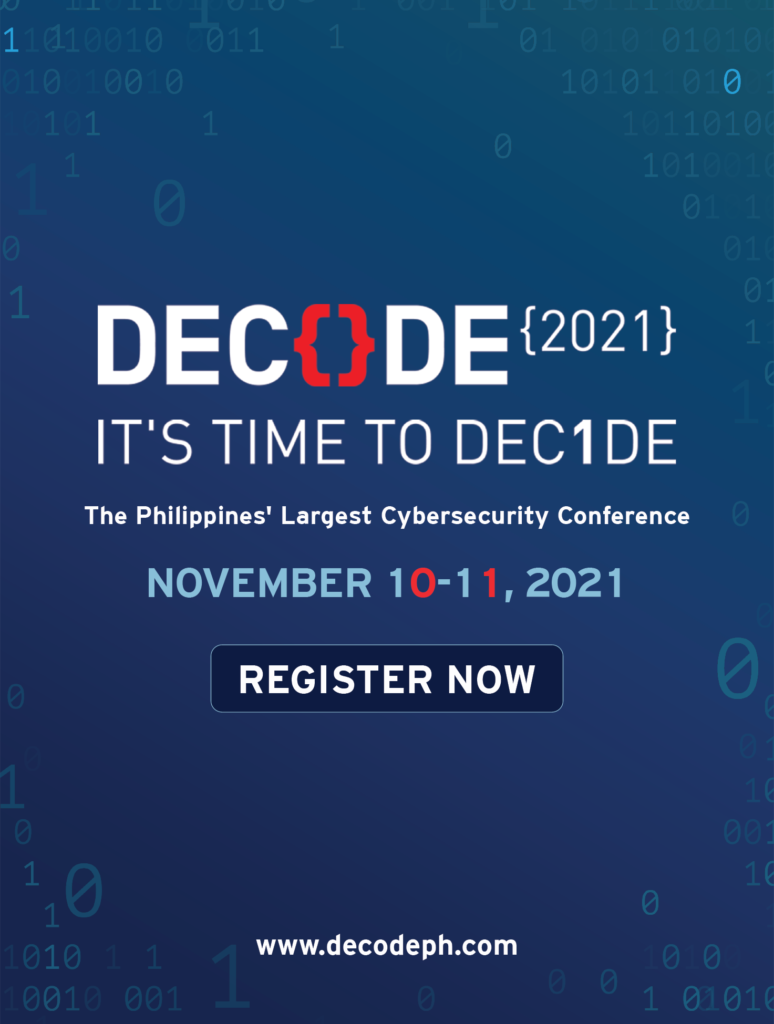 I would have given you a fifth tip other than this, but it's always best to listen to the experts. This is why my fifth tip is for you to join the DECODE 2021 event!
Why Join DECODE 2021?
DECODE is the premier cyber security conference in the Philippines hosted by Trend Micro. It aims to decode to local technology professionals the up-to-date information about the threat landscape, industry trends, and new technologies in order to empower them to secure the digital infrastructures of their organizations, as well as to inspire them to embark on continuous learning journey.
The theme for DECODE 2021 is DEC1DE | DEC0DE. It is time for you to lean towards cybersecurity strength. You can join the event by heading over to decodeph.com to register or update your profile if you're a previous attendee.